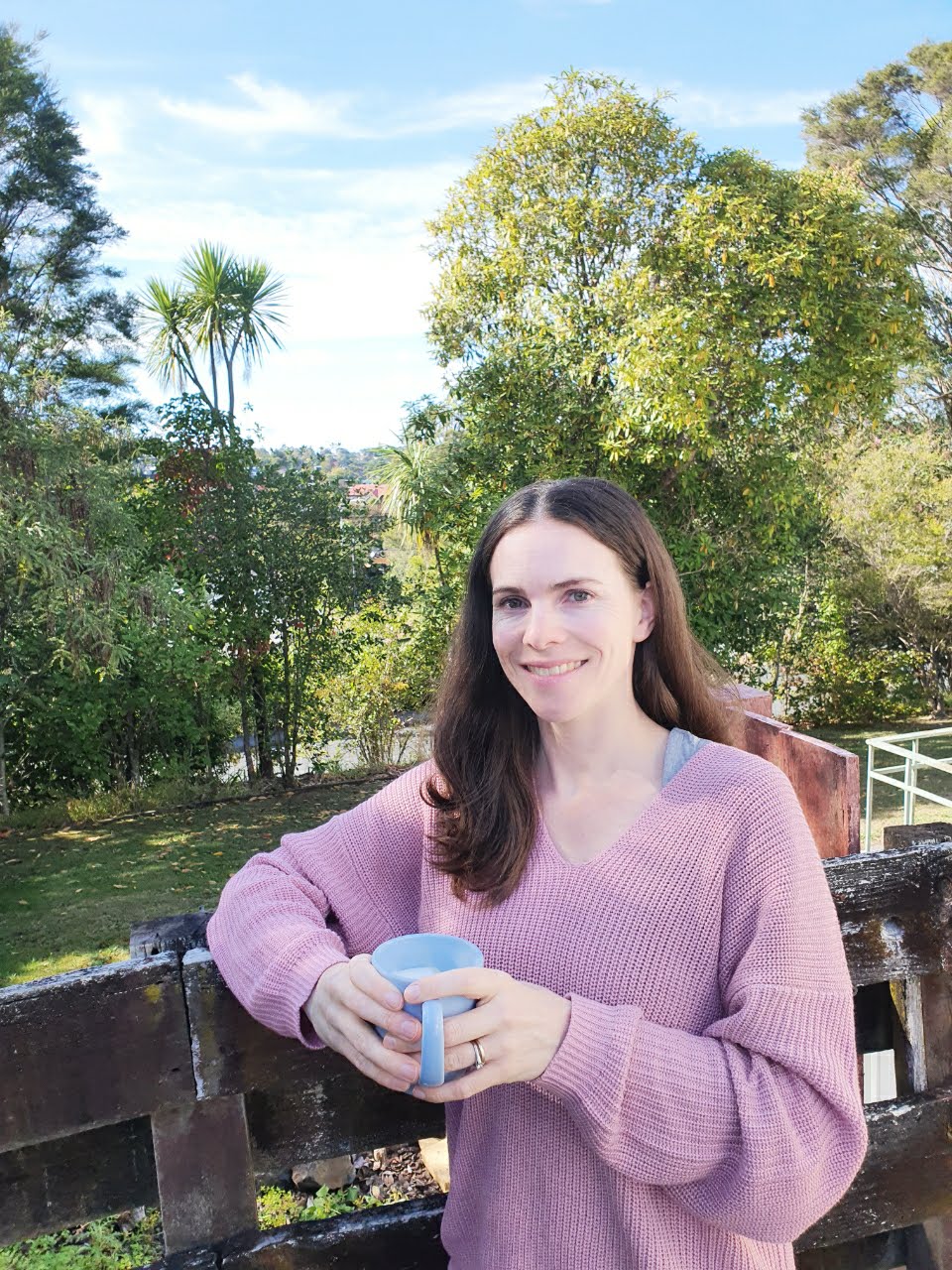 Melissa Reynolds is a Fibromyalgia, Meditation and Yoga Coach, mama, author, business owner and fibro fighter. It is her mission to help you thrive with chronic pain and fatigue, that you receive the tools, encouragement and hope you need in your journey.
I have been sharing my journey as a chronic challenge fighter, mama and busy woman for several years.
I lost so much of my life waiting for a diagnosis, waiting for a doctor to help, waiting for research to show me what to do and then trying all the things. I had to become an expert in my condition. Thousands of hours of research and personal trial and error later...
Now I:
Have reduced my pain levels by half
Dramatically reduced my fatigue levels
Sleep loads better
Have four healthy children (
Experience less brain fog, less anxiety, less digestive symptoms
Have a small business
Am thankful every single day
I did it the hard way. Now you can do it the easier way. There are no magic buttons, no cures and no easy fixes. But there is the research and learning of those who have gone before. Yoga and meditation are two prominent parts of my whole of life wellness plan. I have been practicing and reaping the benefits of yoga and meditation for years. It is a dream to share this with you.
Your intake form has been submitted. Check your email for a copy of your responses. If you're accepted, you'll receive an email with a link to checkout.
Frequently Asked Questions


Who are these sessions for?
These sessions are for members of the Yoga for the Chronic Life Studio ONLY.
How do I schedule my appointment?
Upon purchasing coaching, I will be in touch to arrange our time.
Can I purchase coaching more than once?
Absolutely! If you find yourself in need of coaching more than once, simply purchase the coaching again.
How do these sessions work?
These are virtual, live sessions to be scheduled at a mutually agreeable time. They are 45 minutes long. If you must reschedule an appointment then please give as much notice as possible - no shows with no contact will not be eligible for refund.
What do we do in these sessions?
You can choose whether to have a personalised yoga or meditation session or simply a coach/question and answer session. I am happy to help you create your pain management and flare plans too.
Do you accept all requests for coaching?
As a busy mama, I am very careful with my time. I only offer coaching to current members of the Yoga for the Chronic Life Studio. I highly encourage you to have a chat with me first so we can decide if this is a good fit for us right now.