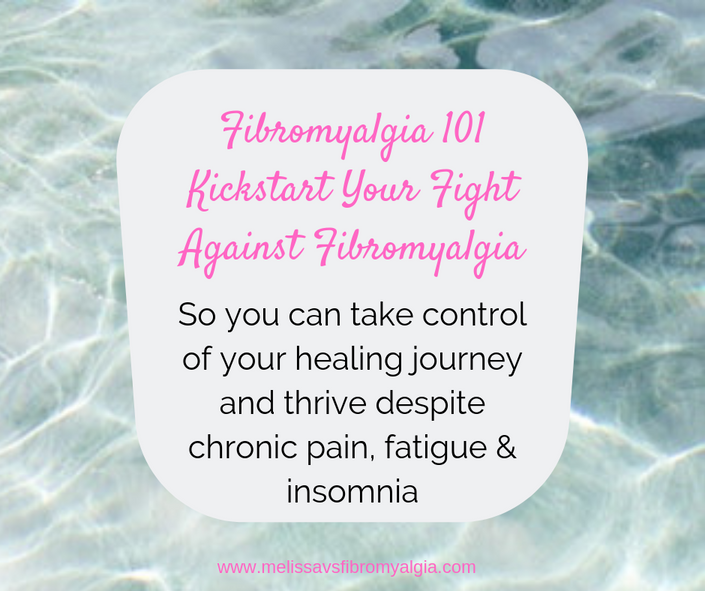 Fibromyalgia 101: The Foundational Programme
Your Foundational Programme to Kickstart Your Fight Against Fibromyalgia
Watch Promo
You are fighting chronic pain, chronic fatigue, insomnia, fibromyalgia
And trying to keep working/parenting/doing life
Are you on the merry-go-round of trying-all-the-things but unsure if they help?

Do you want practical, actionable tips you can enact right now to improve your quality of life? Presented in a very easy to understand format?
These are the six key areas we need to work on:
Fibromyalgia 101 (knowledge)
Sleep and Fibromyalgia
Pain Relief and Fibromyalgia
Central Nervous System and Fibromyalgia
Fatigue, Pacing and Fibromyalgia
Normal Human Needs, Gentle Movement and Fibromyalgia
What would your life look like if you could reduce the impact fibromyalgia has on you?
What would it be worth to you?
This special programme helps you to kickstart your fight in an accessible manner. The foundational programme where we look at things you can do right now to manage your symptoms. This is what I would teach you if I could gather you into my lounge, give you a cup of tea and chat.
Nearly 8 years ago I was where you are now, in pain, exhausted and barely coping with everything I was meant to do. I had no one to understand and my doctor didn't have anything for me to try. I was too exhausted and trying so hard just to live to have the ability to research and properly experiment with the options.

It took me a very long time and a lot of trial and error to get to where I am now - thriving despite fibromyalgia. I want to try and help you reduce your journey.

My blog, Melissa vs Fibromyalgia is featured as one of Healthline's Top 19 Fibromyalgia Blogs of 2019. My YouTube channel was also included in Feedspot's Top 15 Fibromyalgia YouTube Channels list. I have written two books: Melissa vs Fibromyalgia: My Journey Fighting Chronic Pain, Fatigue and Insomnia and Pregnancy and Fibromyalgia. I facilitate two Facebook groups: Melissa (you) vs Fibromyalgia and Fibro Mama Pregnancy and Fibromyalgia. In addition I have created a free micro course and the Fibromyalgia Framework Workbook.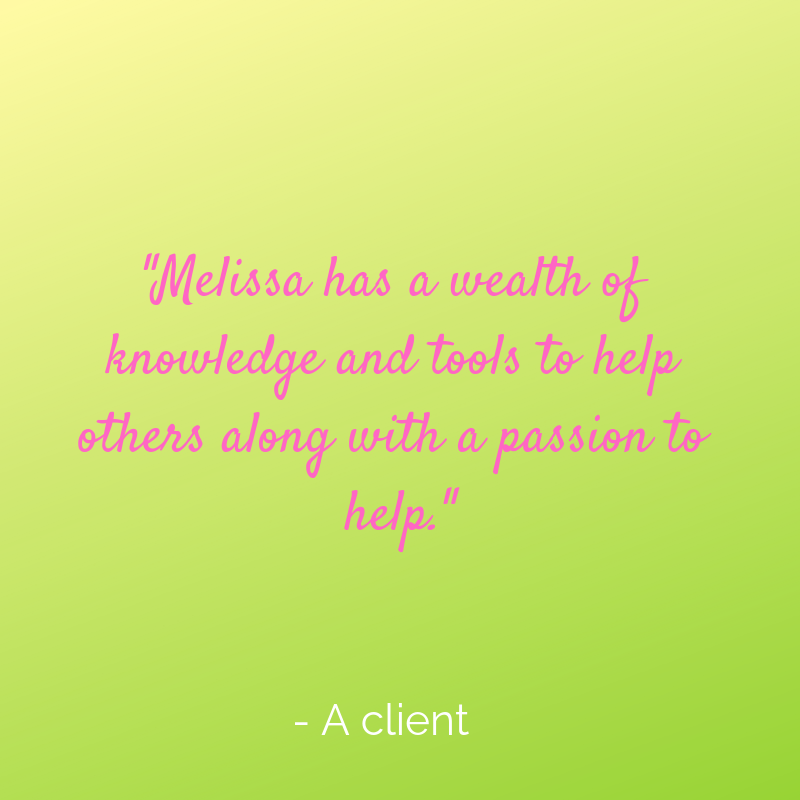 It is for:
It is perfect for those fighting chronic pain, chronic fatigue, insomnia, fibromyalgia, myofascial pain syndrome. Chronic illnesses for which your doctor has diagnosed you and started you on what they specialise in so that now you can work on your whole of life plan.
Why these areas?
I believe they are key in tackling chronic pain and fatigue. Knowledge is power - so learn about each area and then make your interim plans to tackle the symptoms and then go deeper to look at root causes. From years of research and decades of personal experience I believe sleep is vital. The central nervous system also is a big part of the puzzle. The rest are about managing and applying band aids until we figure out our unique keys.
You will learn practical things you can enact IMMEDIATELY including:
Learn about this illness so we know what we are fighting
Learn the big and the small ways to make a difference to your quality of life and who has the most power to improve your quality of life
How to make a pain relief plan packed full of EASY natural pain relief options (how does over 50 ideas from many different categories sound?)
Work on your sleep plan
Learn some ways to calm your nervous system and start implementing them
Work on energy and pacing
Learn how normal human needs can help us manage the fibromyalgia
Make a gentle movement plan
and more!
from someone who has done this for themselves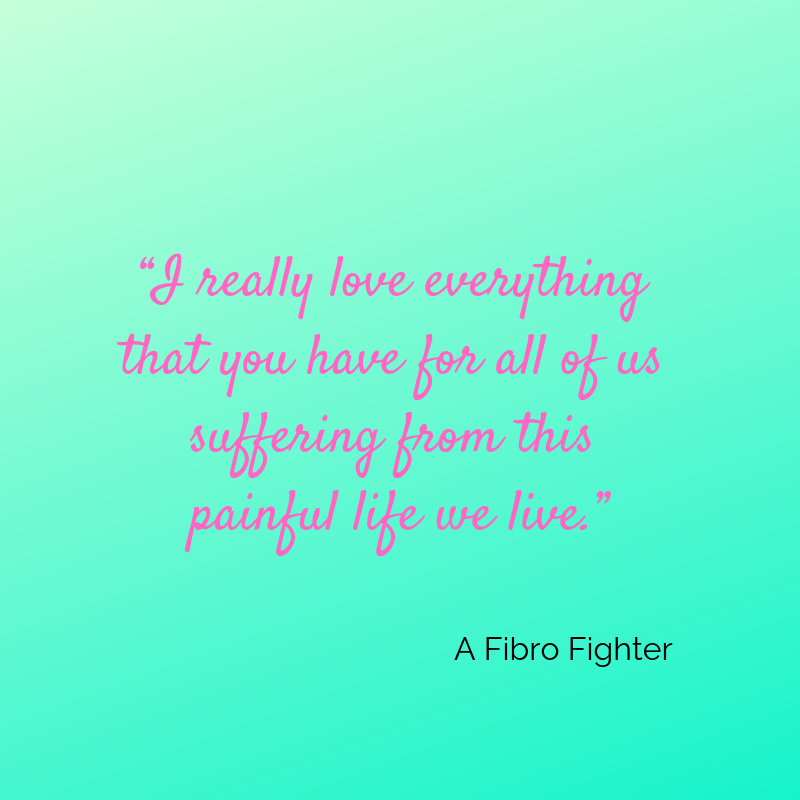 We will do this through:
Videos, handouts, templates (your pain relief plan, your sleep hygiene plan, your pacing worksheet, your movement plan) and quizzes to test your knowledge. All accessed where and when you can!
---
"I've started your courses! LOVE them. You are clearly knowledgeable, confident, friendly and have a desire to help." - Lisa

---
Who am I learning from?
A mama, fibro fighter, Fibromyalgia and Meditation Coach who is passionate about natural health and wellness and has a mission to help you reduce your journey to better wellness despite fibromyalgia. I have been where you are, so these courses are designed to give you the information you need while avoiding overload, give you actionable things you can try IMMEDIATELY and present them in an accessible manner.
The value of the handouts, downloads and templates alone (if you were to purchase them separately through my Etsy store) is more than the cost of this course - this programme goes through six key areas and is available for just $48!
So get in and take advantage of this special compilation of knowledge and tools that I wish existed when I was further back in my journey. I couldn't have put a value on getting a kickstart on my journey to better wellness, could you?
Sign up now!
Your Instructor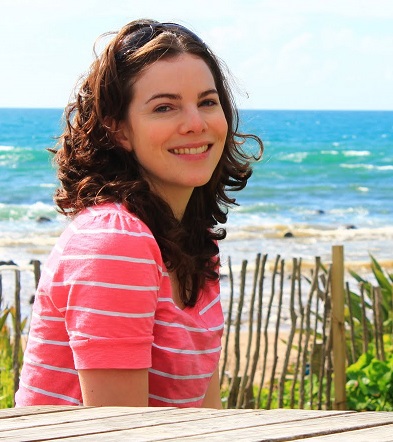 Melissa Reynolds is a Fibromyalgia, Meditation and Yoga Coach, mama, author, business owner and fibro fighter. It is her mission to help you thrive with chronic pain and fatigue, that you receive the tools, encouragement and hope you need in your journey.
Course Curriculum
Fibromyalgia 101: An Introduction
Available in days
days after you enroll
Courses Included with Purchase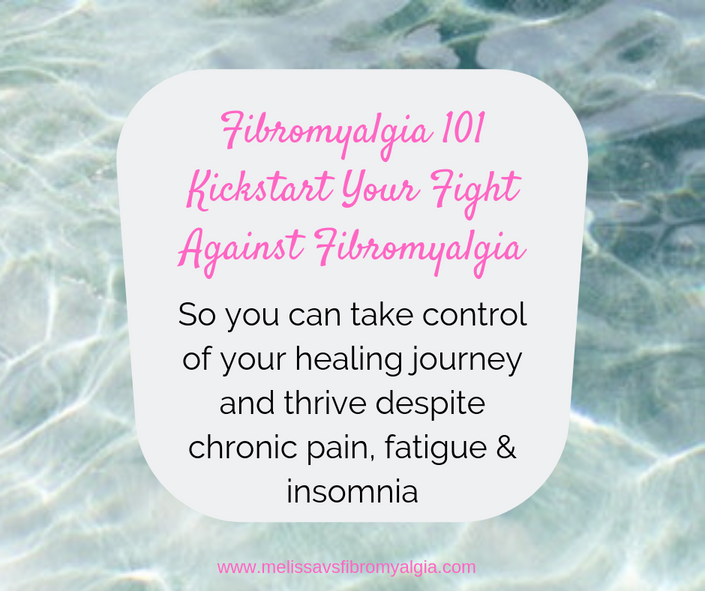 Central Nervous System and Fibromyalgia 101
Your introduction to the central nervous system in fibromyalgia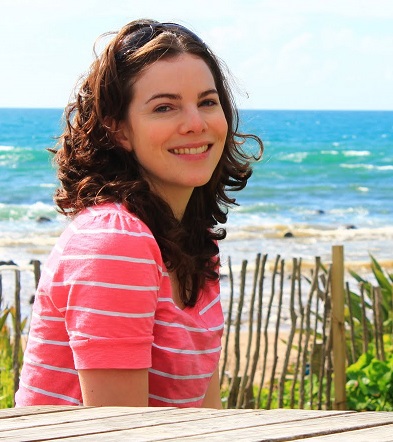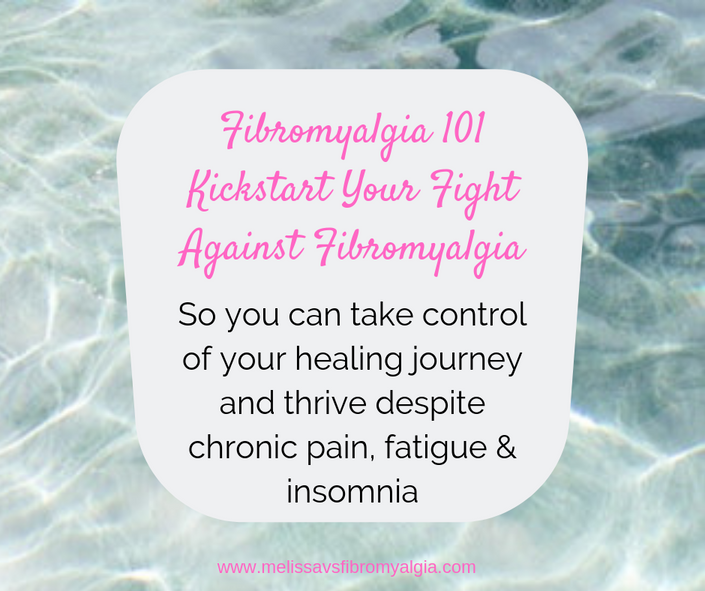 Normal Human Needs and Fibromyalgia 101
Your introduction to normal human needs in fibromyalgia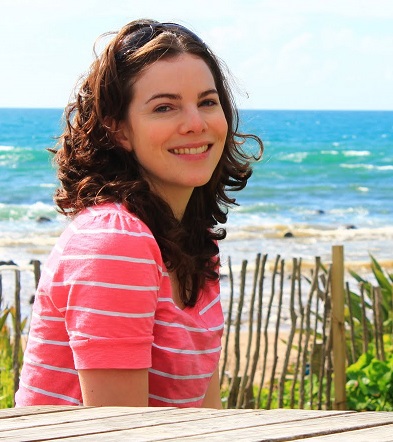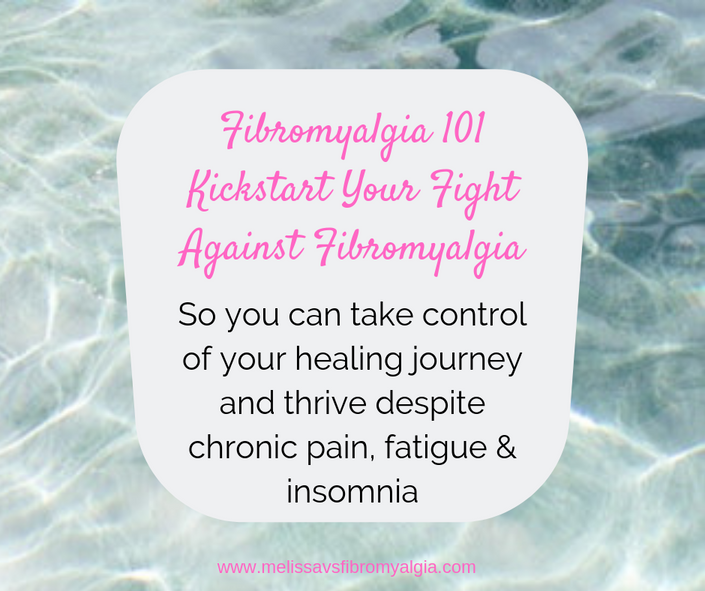 Pain Relief and Fibromyalgia 101
Your introduction to pain relief in fibromyalgia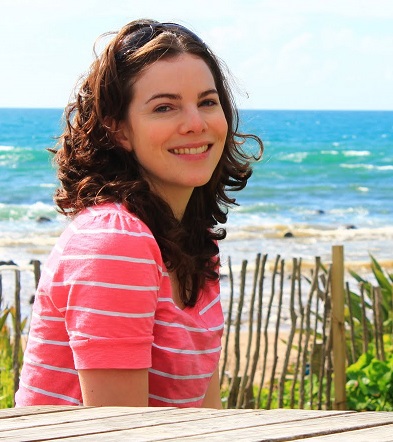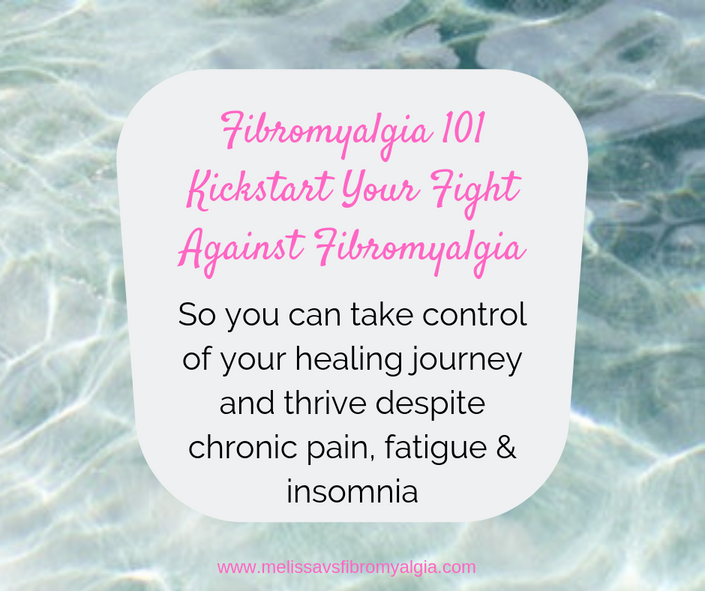 Fatigue, Pacing and Fibromyalgia 101
Your introduction to fatigue and pacing in fibromyalgia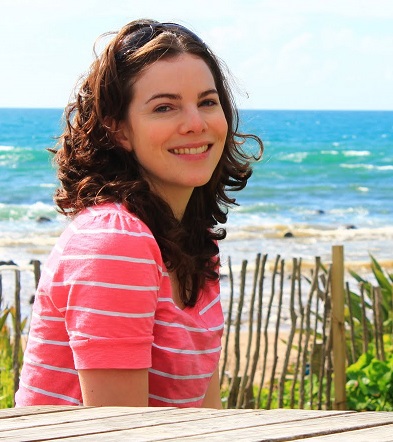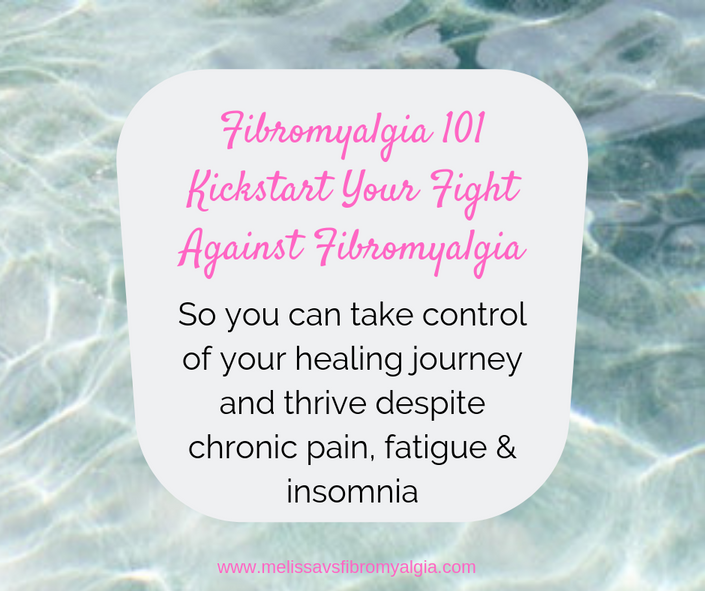 Sleep and Fibromyalgia 101
Your fibromyalgia and sleep 101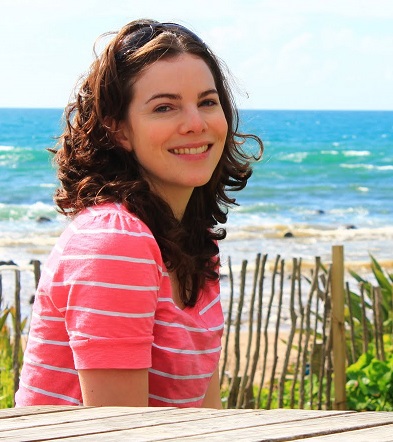 Original Price: $0
Frequently Asked Questions
When does the course start and finish?
Right now and never ends! It is a completely self-paced online course - you decide when you start and when you finish.
How long do I have access to the course?
How does lifetime access sound? After enrolling, you have unlimited access to this course for as long as you like - across any and all devices you own.
What if I am unhappy with the course?
We would never want you to be unhappy! I believe if you genuinely utilise this programme - the videos, handouts and make your plans then you WILL find benefit, I have put my heart and soul into my work! But if you are unsatisfied with your purchase, contact us in the first 30 days and we will give you a full refund.
How can I chat with Melissa?
What is a coach? Is a coach a qualified health professional?
Coaching a partnership between coach and client where the coach supports, encourages and provides accountability while the client works toward their goals - in this case improving fibromyalgia symptoms. Where the coach has special knowledge, as I do with fibromyalgia through lived experience and research, they may provide more direction. But the client is ALWAYS in charge. Coaching is NOT therapy. I am not a qualified health professional. My aim is to empower you to take control of your journey. If you need help with mental health issues or counselling please contact a local agency.
Is there a way to get support as I work through these programmes?
Yes! Contact me
[email protected]
to discuss the idea of coaching with me to help you work through your plans.
Start your journey to better wellness despite chronic pain and fatigue now!
This course is not open for enrollment.