Kickstart Your Fight Against Chronic Pain, Chronic Fatigue, Fibromyalgia Membership Programme
Everything you need to kickstart your fight against chronic pain, chronic fatigue, fibromyalgia
Enroll in Course
Are you fighting chronic pain/chronic fatigue/fibromyalgia?
And trying to keep working/parenting/doing life?
Are you on the merry-go-round of trying-all-the-things but unsure if they help?
You have the power to kickstart your own life. Together with some key information, easy-to-implement strategies, and support from an experienced coach (I also have chronic pain and chronic fatigue - I literally know your pain!), as a team we can work on your own journey to thriving despite chronic illness.
What will I get with my membership?
Easily accessible information, options and help with planning.
Immediate access to:
Unlimited access to micro courses around the core key issues facing people with chronic pain, chronic fatigue, fibromyalgia including:

Fibromyalgia 101 micro course

Pain management micro course

Central nervous system micro course

Fatigue and pacing micro course

Perpetuating factors/normal human needs micro course

The nine week Mindfulness for Chronic Life course with audio downloads of meditations, breathing practices and more. This course gives you insight into different ways to utilise mindfulness and meditation for managing chronic pain, fatigue, insomnia, anxiety and overwhelm and how to make your own mindfulness plan going forward
Melissa vs Fibromyalgia: My Journey Fighting Chronic Pain, Chronic Fatigue and Insomnia eBook
A resource library with reports, templates, worksheets and audios that is added to regularly
In addition to this you get:
New content added monthly.
The ability to suggest subject areas and new content ideas.
Access to the course-related forums so you can chat through ideas related to the courses.
If you were to purchase the courses and resources separately you would pay over $200.
If I up-level my fight with the premium membership what else will I get?
Membership in the exclusive Facebook group where we work together on goals and plans and your journey. This is the most accessible way to gain the benefits of group coaching, you get the value of the participants (we all have unique knowledge and experience to share) AND Melissa as a coach, mindfulness practitioner and someone who has taken herself from miserable to thriving despite fibromyalgia.
Group coaching sessions within the group so you can ask questions - you will benefit from the coach's advice but also the unique experience of the group members - we all have something to share. All questions are fair game and privacy is fully respected.
Exclusive access to even more templates, worksheets and packs to help you plan your journey, track your success and more.
Limited to just 10 people to ensure you get the most out of it.
Why are you offering this?
Nearly 8 years ago I was where you are now, in pain, exhausted and barely coping with everything I was meant to do. I had no one to understand and my doctor didn't have anything for me to try. I was too exhausted and trying so hard just to live to have the ability to research and properly experiment with the options.
It took me a very long time and a lot of trial and error to get to where I am now – thriving despite fibromyalgia. I want to kickstart your fight so that it doesn't take so long for you.
A little bit about Melissa
My blog, Melissa vs Fibromyalgia is featured as one of Healthline's Top 19 Fibromyalgia Blogs of 2019. My YouTube channel was also included in Feedspot's Top 15 Fibromyalgia YouTube Channels list. I have written two books: Melissa vs Fibromyalgia: My Journey Fighting Chronic Pain, Fatigue and Insomnia and Pregnancy and Fibromyalgia. I facilitate two Facebook groups: Melissa (you) vs Chronic Pain, Chronic Fatigue, Fibromyalgia and Pregnancy and Parenting with Chronic Pain, Chronic Fatigue, Fibromyalgia. In addition I have created a free micro course and the Fibromyalgia Framework Workbook.
More importantly I am a chronic pain, chronic fatigue and insomnia fighter. I have developed and lived these strategies. You will see from my work that I practice what I preach, I am dedicated to living well despite myofascial pain syndrome and fibromyalgia so I can be the best mama and wife I can be. Every day I am thankful for the progress I have made and I want that for you too.
What people say about Melissa's work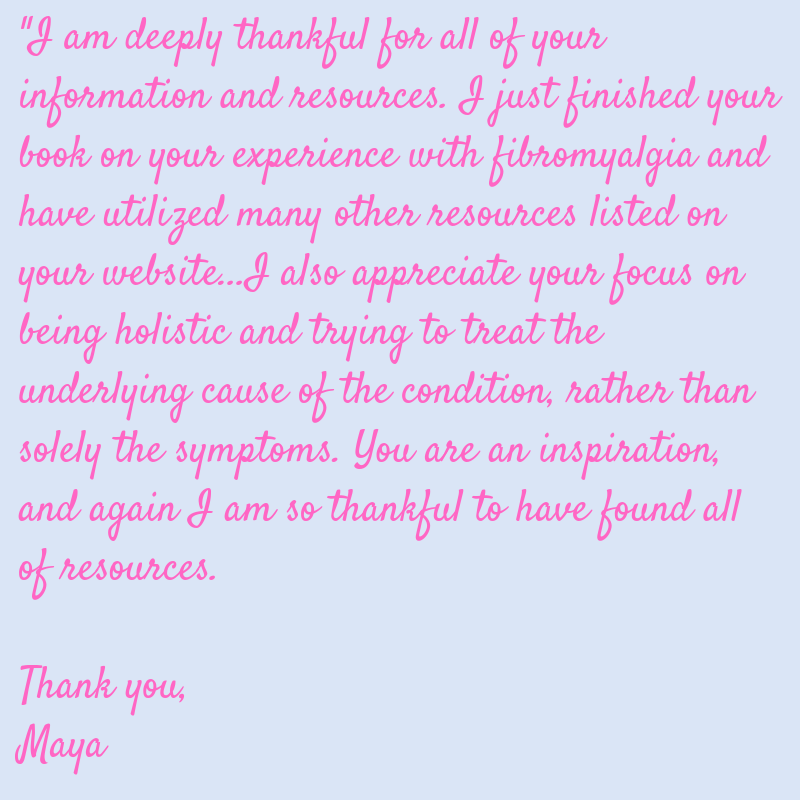 You told me that accessibility is important – being able to access a program as and where you are. In your pajamas with a heat pack in bed? Via headphones with your cellphone on the bus on the way to work?
We know that chronic pain and fatigue are complex issues that require many puzzle pieces which are unique to each person. It will take time. Use your precious energy for doing the work not for trying to gather the information and figure out the processes to track your progress.
You deserve to make your vision for thriving despite chronic pain and fatigue, and you deserve to achieve it. Make use of my strategies and resources to help you in your journey.
How do I get in on this??
Simply enroll now! It is just $15 USD per month for founding members for the basic membership and $35 per month for the premium membership. Annual memberships will receive a month free.
This is the most affordable way for you to gain access to all of these resources and for me to be able to keep creating them for you. As well as you to be able to tell me the area you most want to learn about next.

What exactly do I get as soon as I sign up?
Six micro courses on the key areas to fight chronic pain and fatigue (sleep, pain, central nervous system, perpetuating factors, knowledge, fatigue and pacing)
The nine week Mindfulness for Your Chronic Life course to teach you how to practice and choose from the many options to incorporate mindfulness and meditation into your chronic illness management plan
Melissa vs Fibromyalgia: My Journey Fighting Chronic Pain, Chronic Fatigue and Insomnia eBook
Fibromyalgia Report
Myofascial Pain Syndrome Report
My (growing) List of Fibromyalgia Treatments
Essential Oils for Natural Health
22 Ways to Improve Your Energy
Meditation for Fibromyalgia Report
My Sleep Diary and My Sleep Hygiene Plan templates
My Pain Relief Plan template
My Mindfulness Practice Log template
1, 5 and 10 minute downloadable breathing practice meditations
Resources for the Mindful Life handout
My Mindfulness Plan template
My Journal template
Ways to Calm Your Nervous System handout
My Pacing Worksheet
Yoga and Exercise resource list
My Body Scan meditation
Mindfulness with Your Kids resource sheet
A special meditation for pregnant mamas
New content added monthly
The chance to request new content subject areas
For premium membership you also get an exclusive Facebook group with the chance to go even deeper and work through subject areas together each week in addition to group coaching sessions in the group and access to even more premium resources.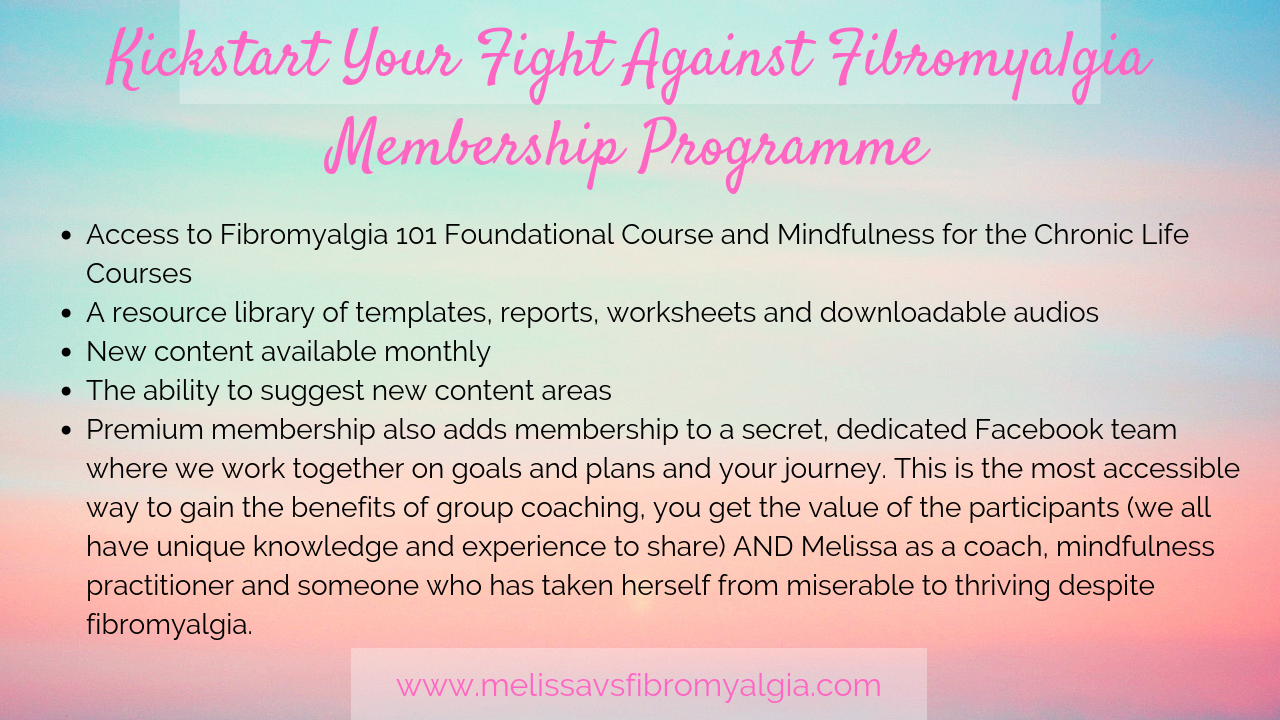 Cut down your journey to better well being in an accessible manner.
What can you guarantee?
Let's be real: The level of benefit depends on the amount of effort you put in. I can give you the tools, the information and support, but I cannot do the work for you.
I am a coach, not a medical professional and I can't guarantee more than that I will make the best resources I can, come alongside you and help you do the work – and I will do this! I have created the best content possible to equip you on your journey. Because that is the most anyone can do. Day to day, it's on you.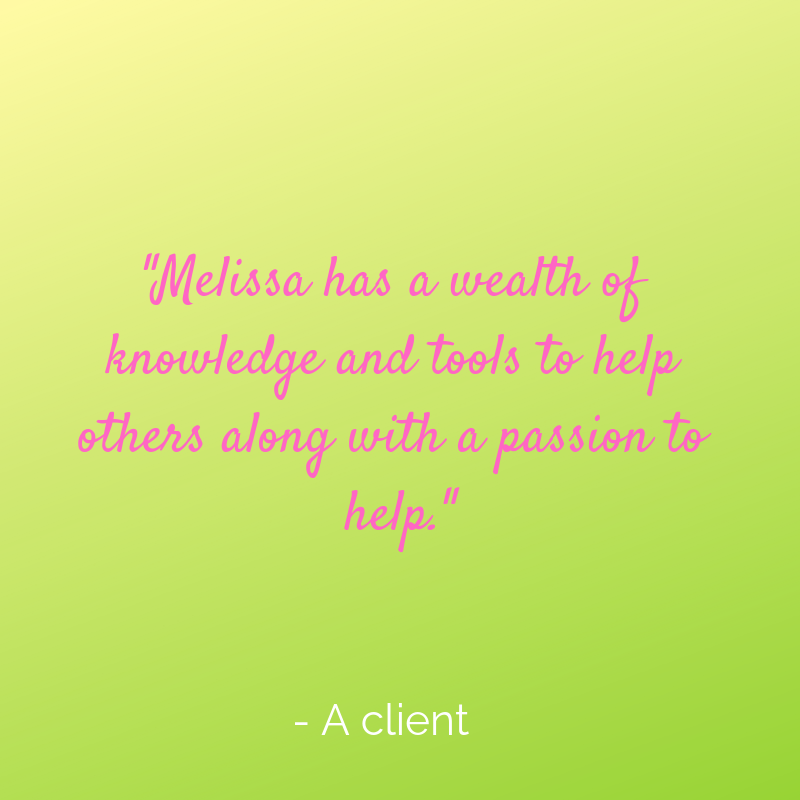 Your Instructor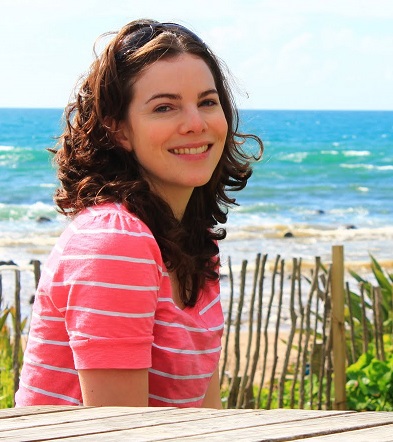 Melissa Reynolds is a Fibromyalgia and Meditation Coach, mama, author and fibro fighter. She has been fighting fibromyalgia for nearly her whole life. Several years ago she took control and has taken herself from miserable to thriving despite chronic pain, chronic fatigue and insomnia. She has been sharing this journey at www.melissavsfibromyalgia.com.
Class Curriculum
Welcome!
Available in days
days after you enroll
Resource Library
Available in days
days after you enroll
Courses Included with Purchase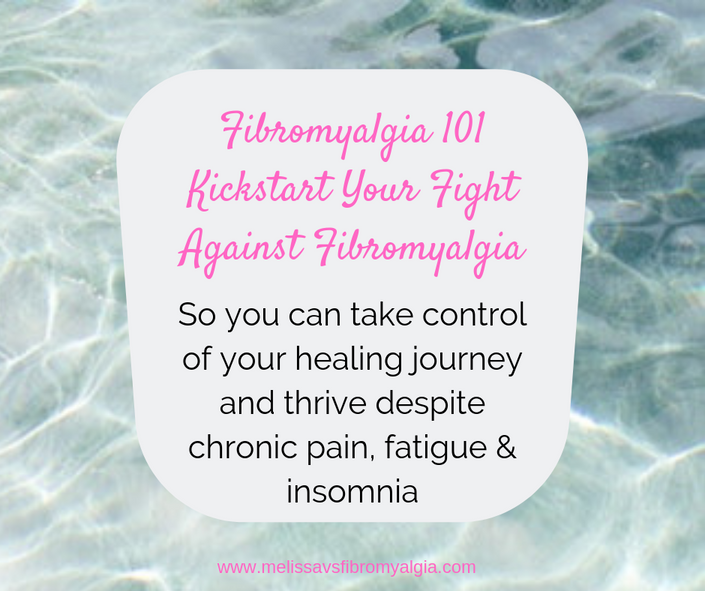 Fibromyalgia 101
What it is, who gets it, diagnosis and misdiagnosis, and can you treat it?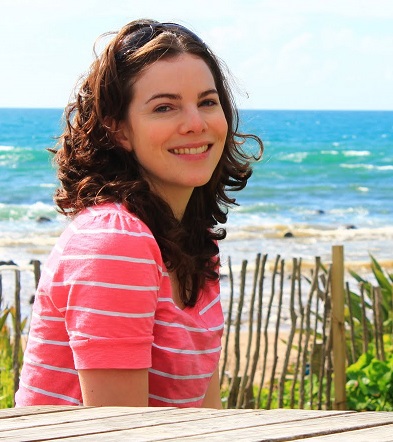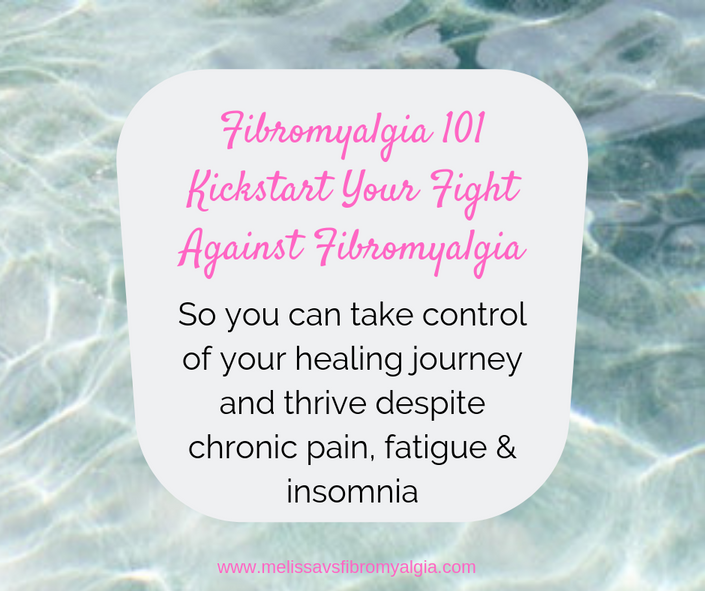 Sleep and Fibromyalgia 101
Your fibromyalgia and sleep 101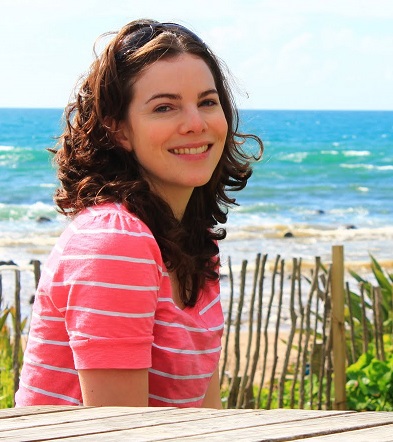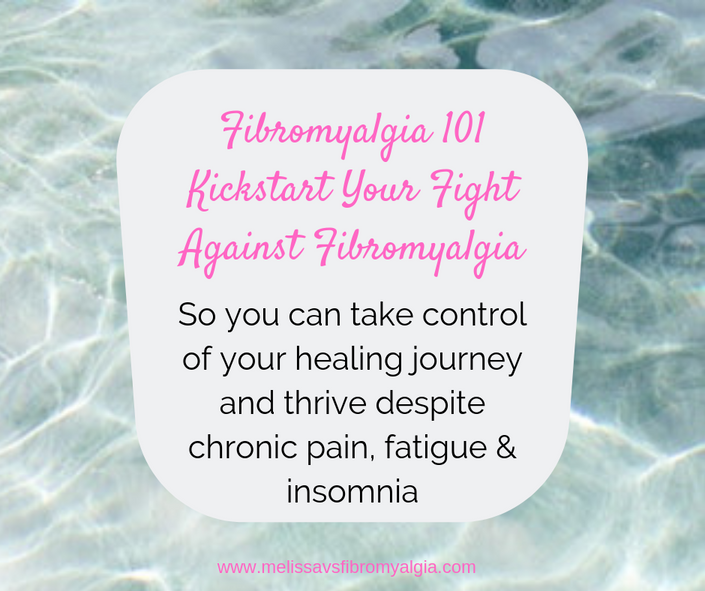 Pain Relief and Fibromyalgia 101
Your introduction to pain relief in fibromyalgia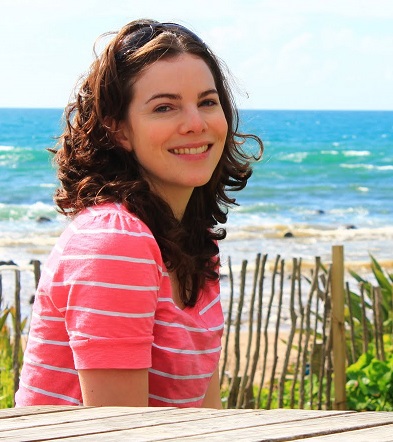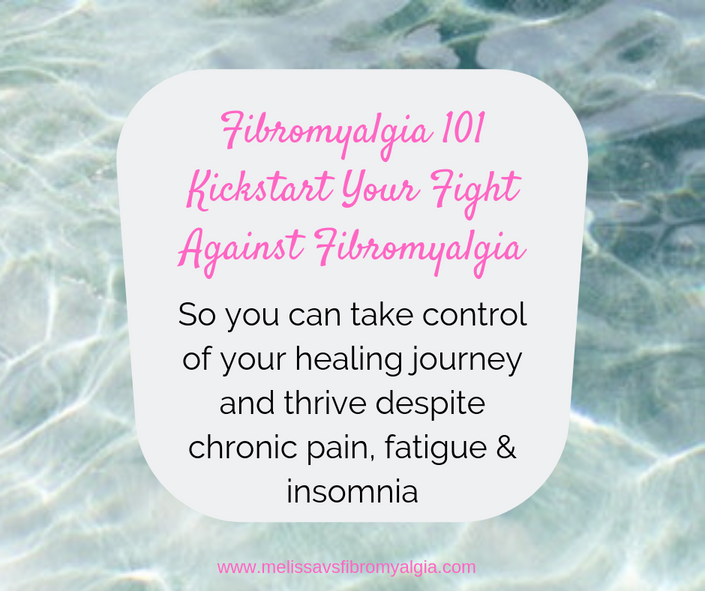 Central Nervous System and Fibromyalgia 101
Your introduction to the central nervous system in fibromyalgia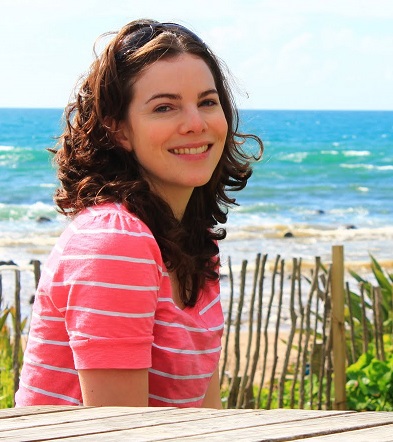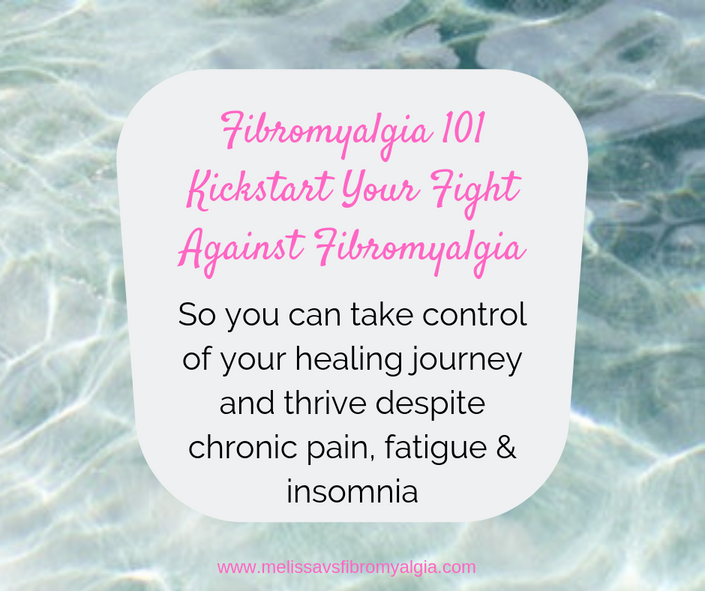 Fatigue, Pacing and Fibromyalgia 101
Your introduction to fatigue and pacing in fibromyalgia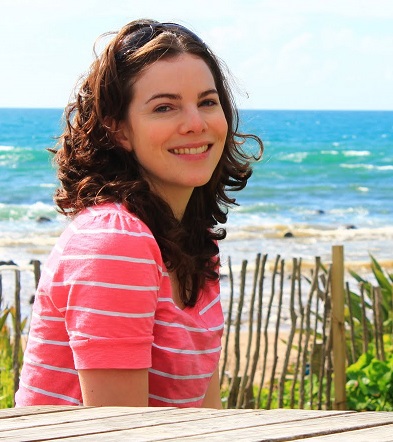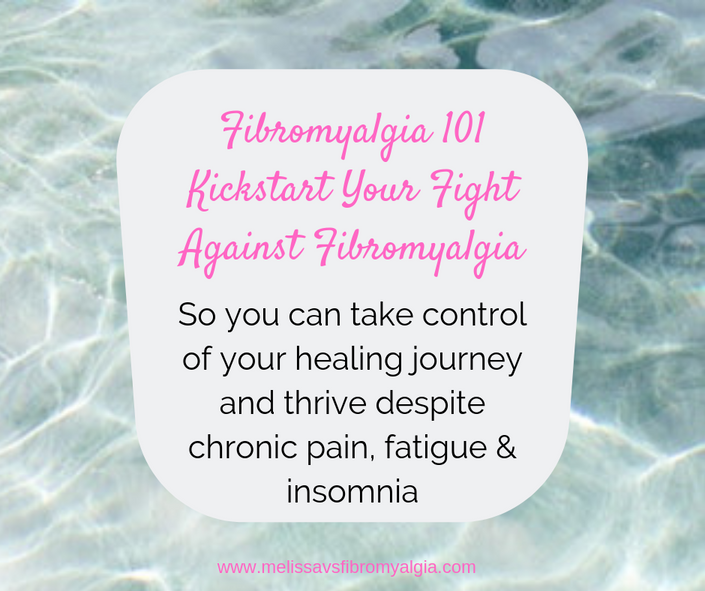 Normal Human Needs and Fibromyalgia 101
Your introduction to normal human needs in fibromyalgia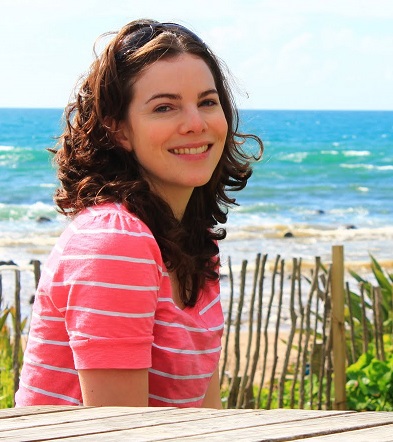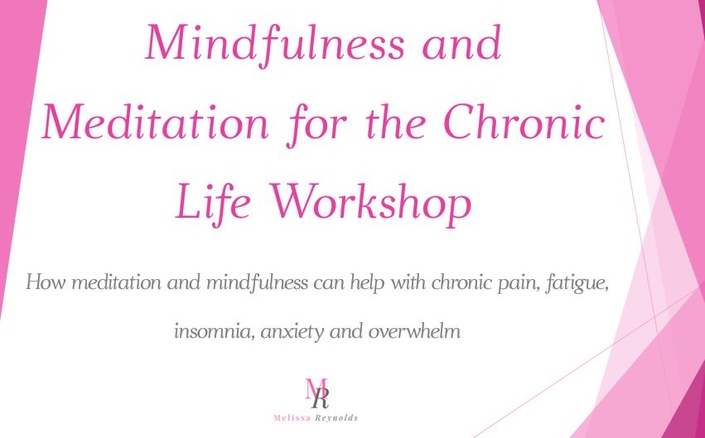 Mindfulness and Meditation for the Chronic Life Workshop
How Mindfulness and Meditation can help with chronic pain, fatigue, insomnia, anxiety and overwhelm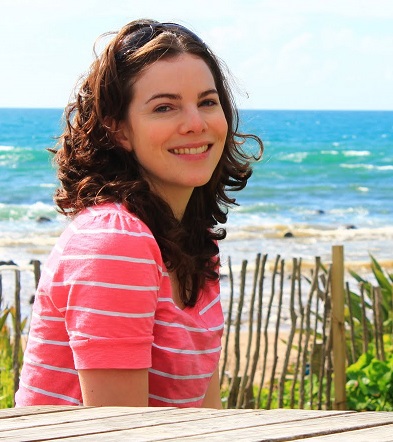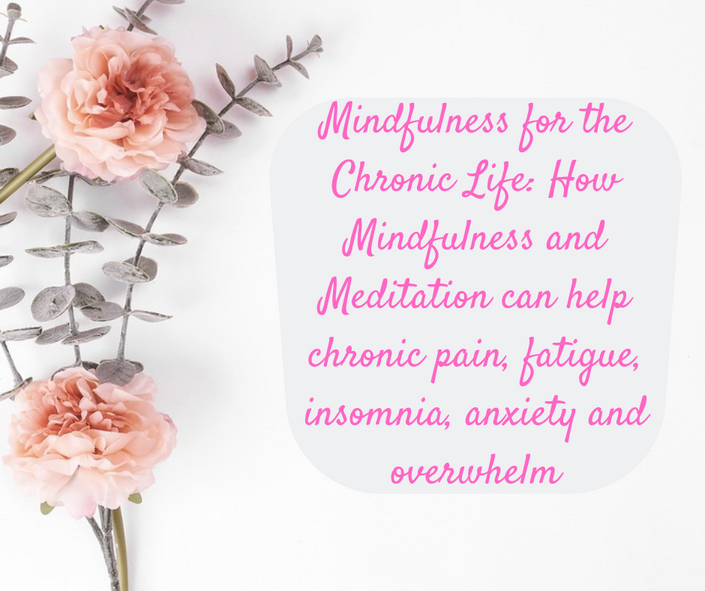 Mindfulness and Meditation for the Chronic Life
How Mindfulness and Meditation can help with chronic pain, fatigue, insomnia, anxiety and overwhelm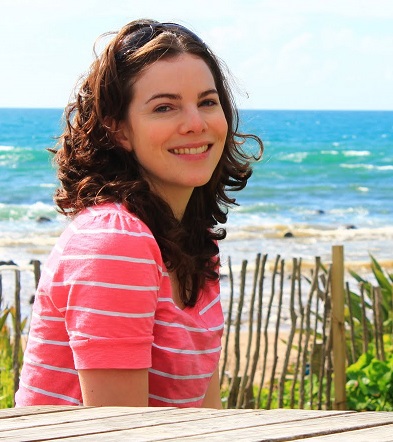 Original Price: $139
Frequently Asked Questions
When does the course start and finish?
You can access the existing content right now and work through the content as quickly or slowly as you like. New content is added monthly. It is designed to be accessible - use it from your tablet in bed, your phone on the bus or your computer in a comfortable chair.
How long do I have access to the programme?
You will have access to all existing content immediately with new content added monthly. You will continue to have access for as long as you are a member.
What if I am unhappy with the programme?
Given the fact that you will instantly access hundreds of dollars worth of content, we cannot offer refunds. If you genuinely give the content a go and still feel unhappy with it, you may cancel with 30 days' notice. If you want to chat with me prior to signing up, email me hello@melissavsfibromyalgia.com
How do I make suggestions for future additions to the programme?
Email me! hello@melissavsfibromyalgia.com I'd love to hear your suggestions!
What is a coach?
Coaching a partnership between coach and client where the coach supports, encourages and provides accountability while the client works toward their goals - in this case improving chronic pain, fatigue, insomnia, anxiety and overwhelm. Where the coach has special knowledge, as I do with the "chronics" and mindfulness through lived experience and research, they may provide more direction. But the client is ALWAYS in charge. Coaching is NOT therapy. I am not a qualified health professional. My aim is to empower you to take control of your journey. If you need help with mental health issues or counselling please contact a local agency.
Do you use the "c" word?
No. I never use the word cure. There is no current replicable cure for fibromyalgia. I offer a way to help you take control and improve your quality of life despite your symptoms. They may improve, as mine have, but I still live with chronic pain, fatigue and insomnia every single day, but the level I experience them has decreased. I genuinely utilise all of the things I tell you that I do.
If I have read everything available on melissavsfibromyalgia.com will this programme be useful?
Yes! There is content here that has never appeared on the blog, the templates and worksheets and audios are not available on the blog. The blog is a basic start for your journey, this programme is your level-up!
Get in quick to secure your place at this very valuable price! Once you are a foundational member, this will be your price for as long as you are a part of the team! All of these resources available at the current prices are a steal - so take advantage and get started on your journey!