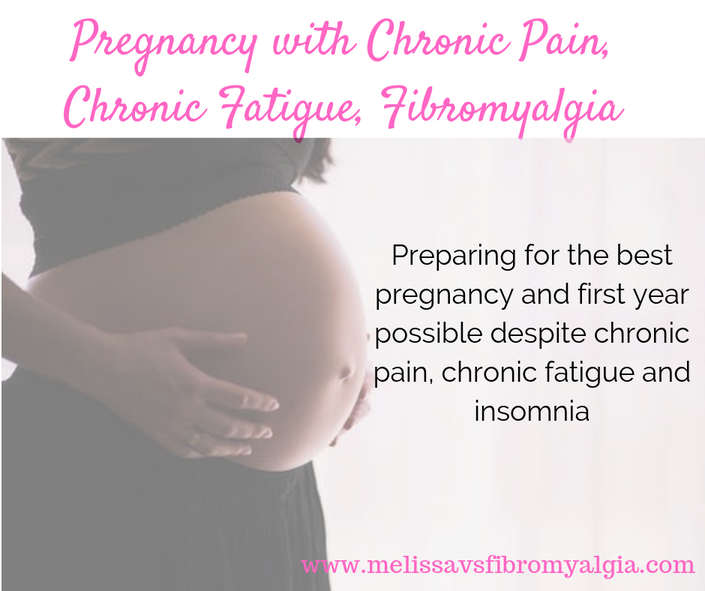 Pregnancy and Chronic Pain, Chronic Fatigue, Fibromyalgia
Preparing for your best pregnancy experience despite chronic illness
Enroll in Course
Are you wondering what pregnancy with Fibromyalgia is like? If you will experience better, worse or similar symptoms? Do you want to find other people who are doing this journey too?
Do you want practical, actionable tips to help you manage chronic pain, chronic fatigue, fibromyalgia while you are pregnant?
It is my mission to help you plan for the best pregnancy experience possible. Why? Because nothing like this existed when I was first pregnant.
This is the course I wish existed when I was pregnant and exhausted and no doctor I saw could give me any idea of how to ease my pain. Or if the levels of pain and fatigue I was experiencing was normal. Or if the other symptoms I experienced were something to worry about.
This course will give you:
SUPPORT and UNDERSTANDING
Practical, actionable tips to manage pain and fatigue in pregnancy
Knowledge that you can get through it
The results of years of research and personal experience through three pregnancies, deliveries and first six weeks with chronic pain, chronic fatigue, fibromyalgia
A pre-pregnancy planning kit
Your personal plans for managing your pain during pregnancy, delivery and the first six weeks (really the first six months)
A pregnant mama relaxation meditation downloadable audio to help you rest
In an easily accessible manner (in bed with your heat pack?)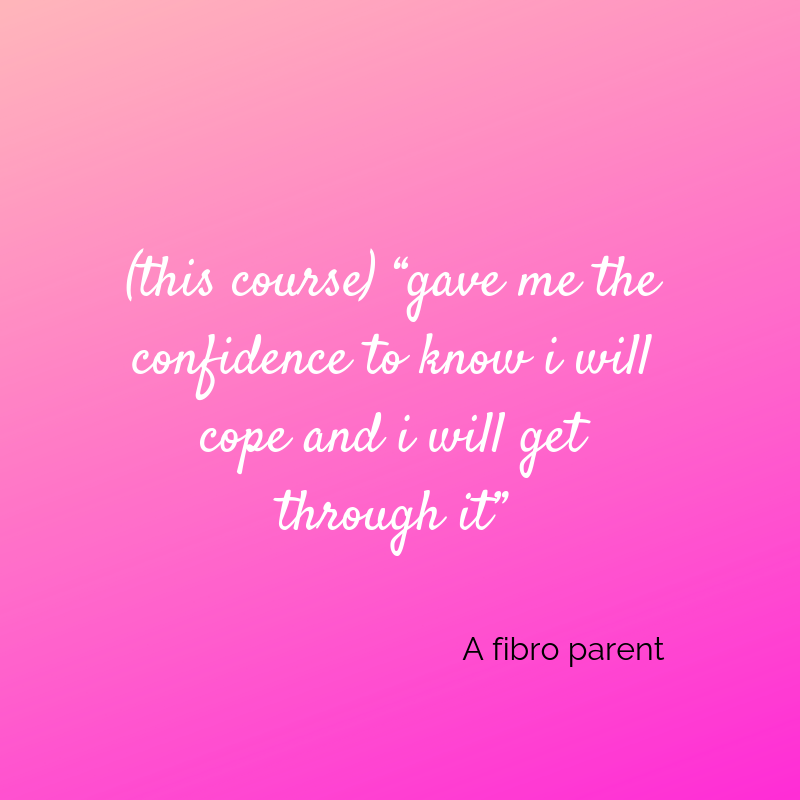 Who is this course for?
People with Fibromyalgia, chronic pain and/or chronic fatigue who are pregnant
People with Fibromyalgia, chronic pain and/or chronic fatigue who are considering pregnancy with these illnesses
"Melissa provides numerous tips on how to effectively manage fibromyalgia while pregnant and why these steps are important. She gives insight to her pregnancies and how she coped with each one." - Reader of Pregnancy and Fibromyalgia book
What will you learn?
How to prepare for pregnancy with fibromyalgia including a handy checklist to work through
How to rest - with pain and fatigue and all the things
How to manage pain - non-medicinal pain mechanisms, how to create your own plan so it becomes second nature to do and how to approach your doctor when you need more help
About pregnancy, nursing and parenting with chronic pain and chronic fatigue and where to go to get more information – this information took me several years to gather!
How to manage in those more difficult weeks (final trimester, delivery and the early weeks) and make plans to make it easy to enact helpful things
About nursing with Fibromyalgia and some tips for succes
"An invaluable resource for fibro baby mammas." - Reader of Pregnancy and Fibromyalgia book
Who am I?
I'm Melissa, I have written about my journey through pregnancy with Fibromyalgia through three pregnancies in the last six years on my blog. I wrote the book Pregnancy and Fibromyalgia, it is a compilation of my research and experience. My mission is to help other mamas not do this fight alone with no information, like I did the first time I was pregnant.
My story
Just over six years ago I found myself pregnant without any idea of how to manage the Fibromyalgia during pregnancy. I didn't even have my symptoms under control prior to pregnancy. I was too exhausted, sore and miserable to do much research. I relied on doctors who didn't know much and suffered as a result. By the time I faced a grueling 20 hour labour (with three hours of pushing, but that's another story!) I was already in high levels of pain, fatigue and hadn't been able to sit comfortably for three months. Starting life with a tiny baby with such a disadvantage really didn't help me to cope. It was a long, hard year.
Fast forward to 2016, when I was pregnant with my second son, I had all of this information and lived experience. I wasn't able to eliminate the pain and fatigue, but I had far better coping mechanisms. Despite a difficult third trimester, again, despite an even longer labour and four months of near constant standing and jiggling with the front pack on (baby had reflux) – I coped far better.
In 2018 I am thankful to say I got my more "normal" experience. My health was in a far better place, I knew what to expect, I had my coping mechanisms SOLIDIFIED. My third baby, despite severe pelvis issues causing me to be on crutches and off work from week 22, was a far better experience. I also managed to nurse for more than a year - where I only got to 8-12 weeks with the first two.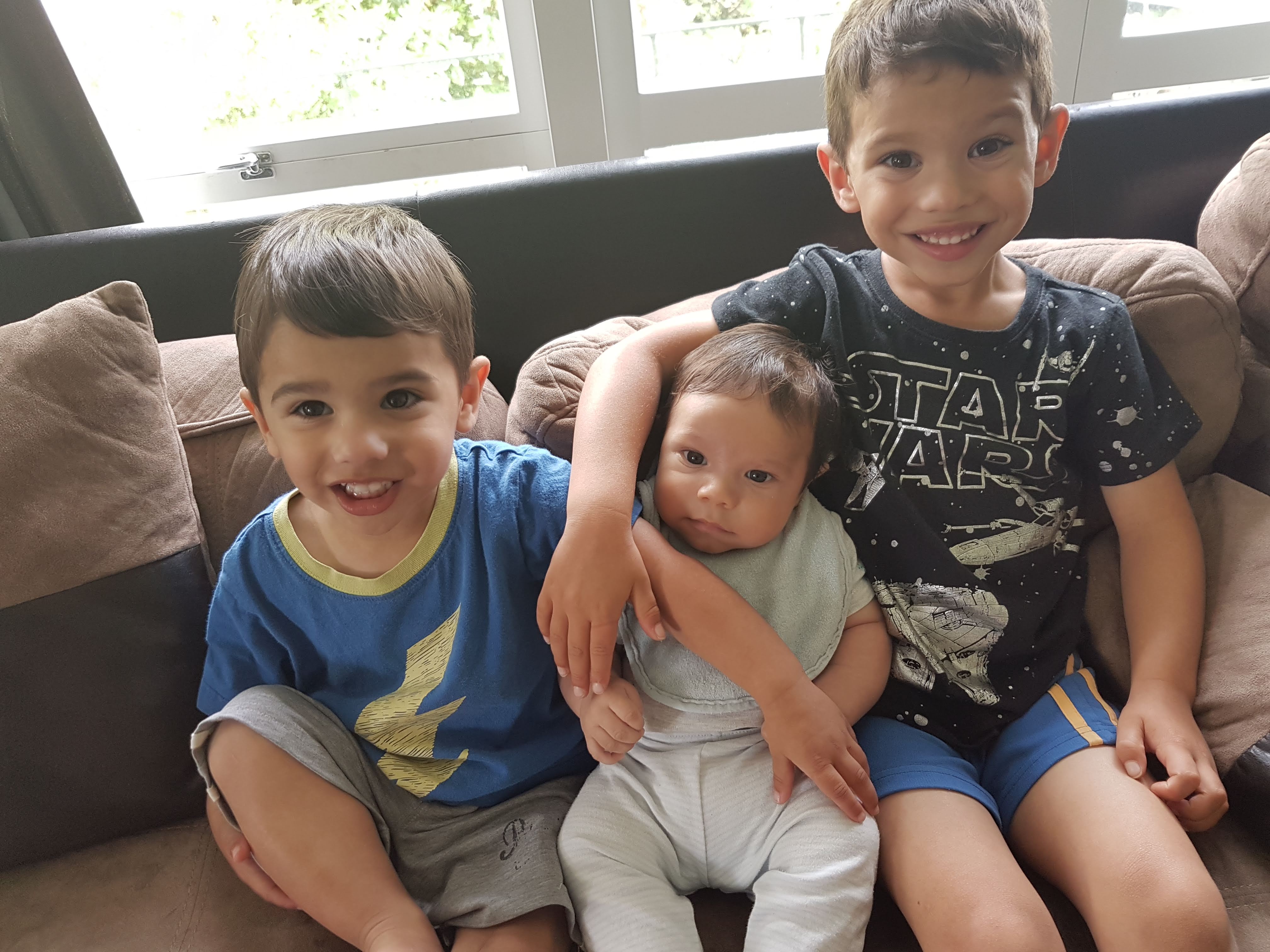 Now I want to share this information so that you don't have to experience what I did.


What you need to do
I always advise that people check with their doctors before enacting anything I suggest – my suggestions are based on what worked for me and the limited research available, and these illnesses affect us all differently. In the end, you can read the information and chat with your doctor, but it is still you choosing how to live your everyday life. These resources are to help you choose your management plans.
If you do the work and make the plans you will make your experience manageable.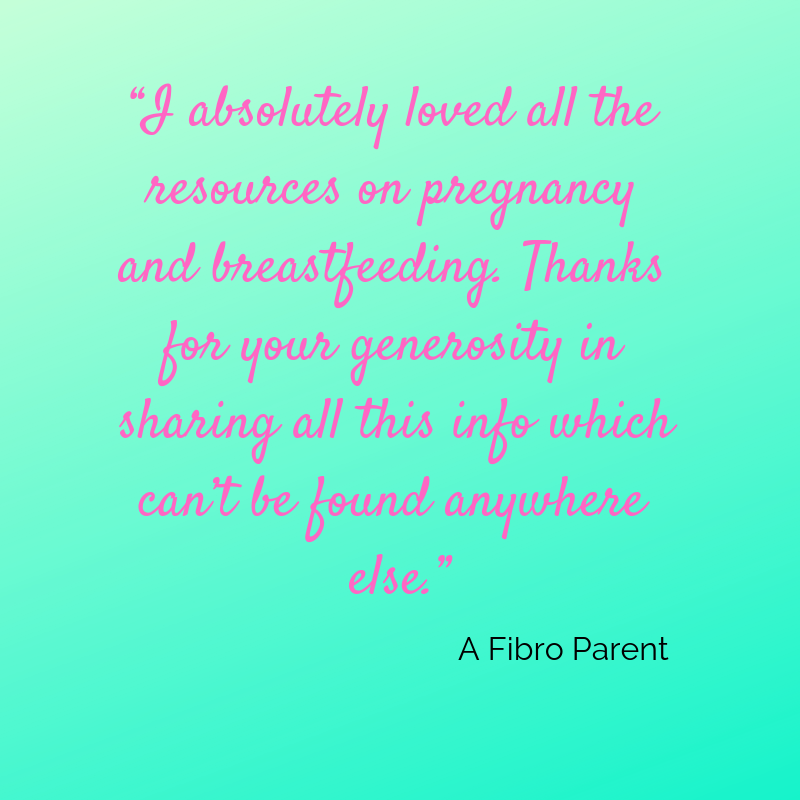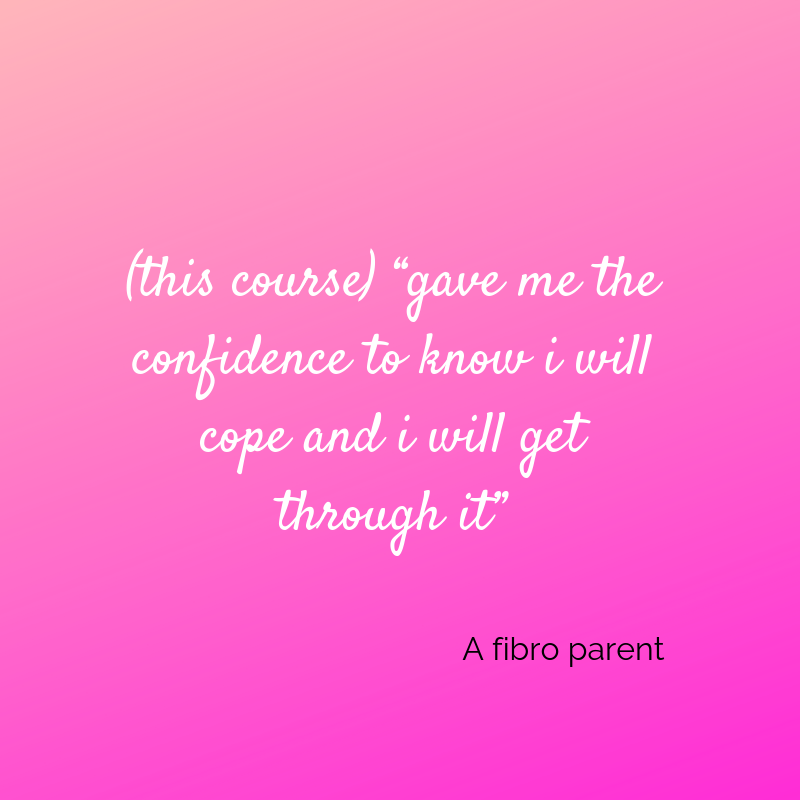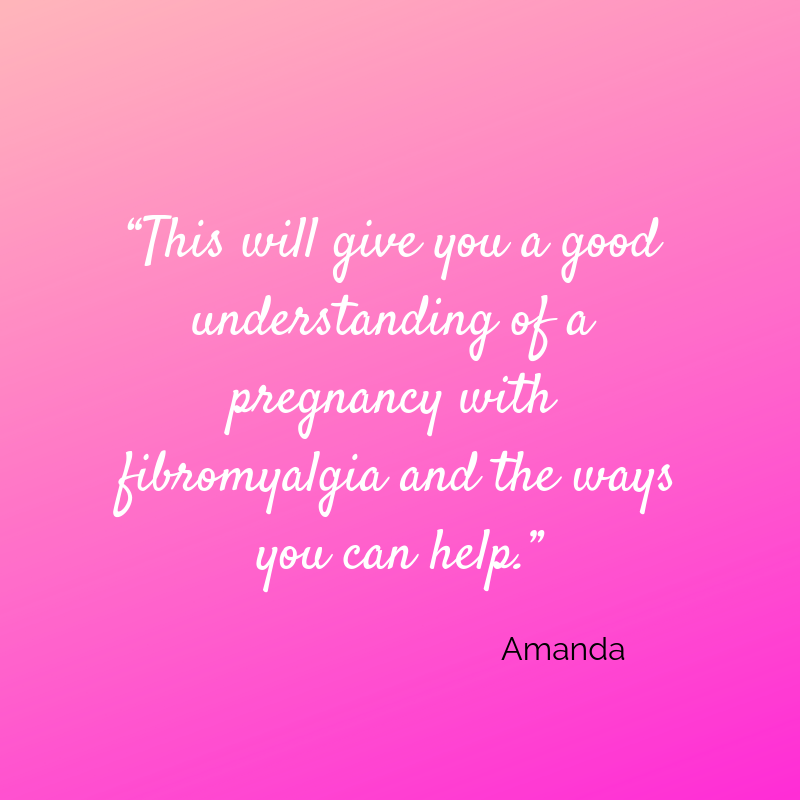 How does it work?
As soon as you sign up you will have access to all of the content to dip in and out of and deal with what you need right now.
The first part is to help you prepare for pregnancy, including a handy checklist of things to think through. If you have time you can go through this for as long as you have and then come back and pick up the rest.
When you sign up you will get access to the super easy to navigate dashboard. Here you choose the lesson you want to work through. Watch the video, read the lesson notes, do the action steps, write comments in the comment section and do the work. This works if you do! There are no magic buttons here, unfortunately!
BONUS when you sign up you will also get access to the Pelvis and Pregnancy Friendly Yoga Series FREE (value $59) so get in quick!
So what are you waiting for? Join us now!
Your Instructor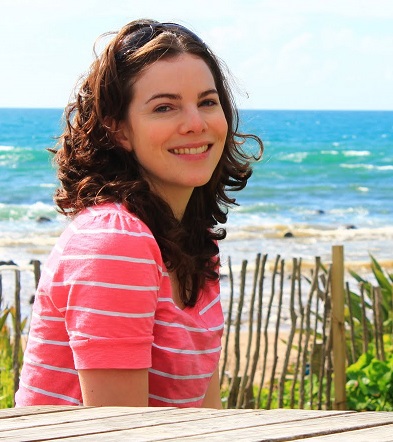 Melissa Reynolds is a mama of four beautiful boys. She is also a blogging, YouTubing, accessible yoga creating, chronic illness thriver.
For nearly a decade she has shared her journey to better wellness despite chronic pain, fatigue and insomnia on the blog www.melissavsfibromyalgia.com. In addition to over 300 blog posts and 200 YouTube videos, she has written two books, a workbook and several courses.
It is her mission to share yoga, pain and fatigue management tools with those who need it, so they don't have to spend as long as she did alone with no help.
Course Curriculum
Welcome and Workbook
Available in days
days after you enroll
Arm Yourself with Knowledge
Available in days
days after you enroll
Pre=Pregnancy Prep
Available in days
days after you enroll
Courses Included with Purchase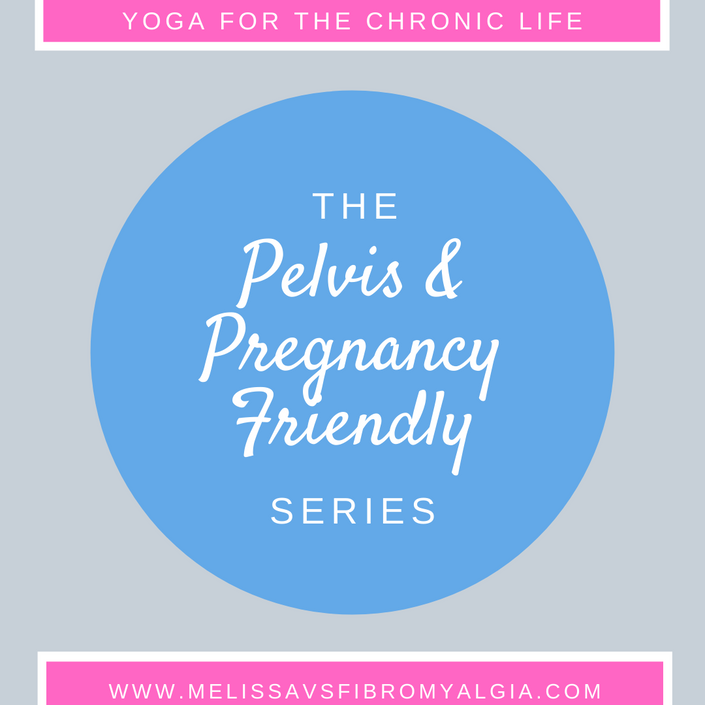 The Pelvis & Pregnancy Friendly Series
My yoga routines for when I was pregnant with pelvis instability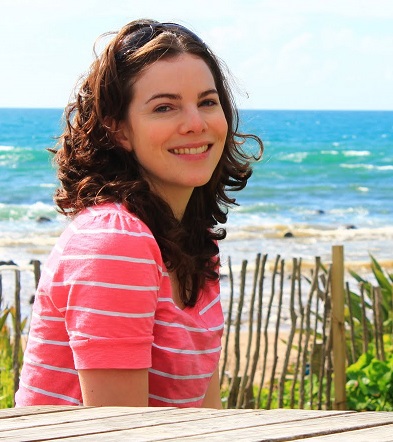 $19.99
Original Price: $19.99
Frequently Asked Questions
When does the course start and finish?
The course starts now and never ends! It is a completely self-paced online course - you decide when you start and when you finish.
What if I am unhappy with the course?
We would never want you to be unhappy! If you are unsatisfied with your purchase, contact us in the first 30 days and we will give you a full refund.
Grab your spot now and get the support you deserve to start planning your best pregnancy despite chronic pain, chronic fatigue, fibromyalgia.