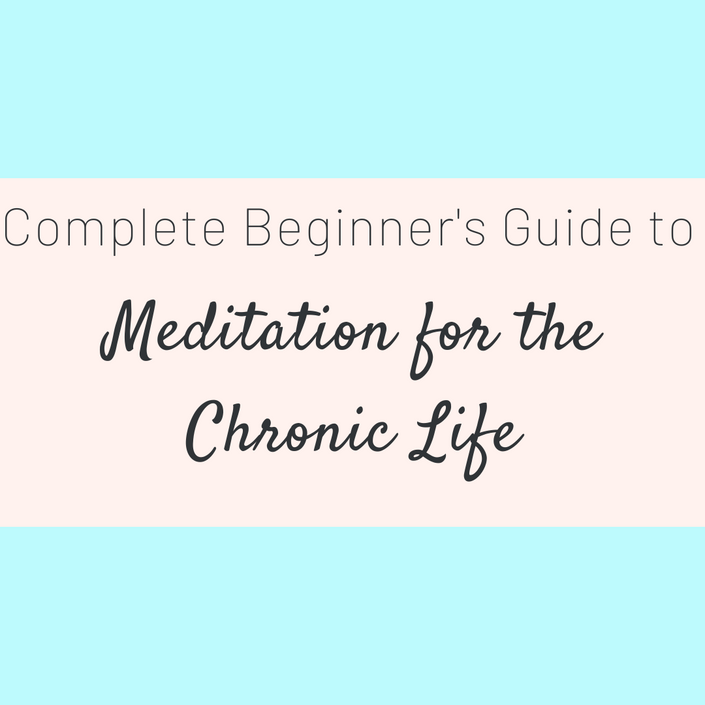 Complete Beginner's Guide to Meditation for the Chronic Life
Your complete guide to starting a meditation practice
Join us for this very special, relaxed series, to learn how to meditate easily with chronic pain and fatigue.
Melissa Reynolds is a CYT 200, CMT 200 with extra training in chair yoga, restorative yoga and Yoga Nidra. She is the founder of melissavsfibromyalgia.com and has been supporting the fibromyalgia community with her unique blend of research, anecdotal and personal evidence for several years.

This is rest and tools that you can use for calm, rest and tension reduction, anywhere, anytime. Yourself. (Once learnt: No booking, waiting and paying for an appointment; no reliance on others; none of the side effects we are used to putting up with).

What will you need? Essentially nothing. The first week's lesson will take you through this. But you will need a quiet place to practice and a way to sit or lie comfortably (a bed or chair will do).

How will it work? Each week, for four weeks, you will receive access to the new class. You are encouraged to set reminders so that you practice at least three times each week. Bonus points for doing each practice every day.
Week one: The easiest way to start meditating anywhere, anytime you need.
Week two: Meditating with your breath.
Week three: The most recommended type of meditation for chronic pain (body scan)
Week four: My favourite meditation style ever (Yoga Nidra).

What will you get?
Four nurturing, specially designed meditation classes
Educational content such as how to position yourself for meditation, where and when can you meditate, and what to do if you find it difficult.
A downloadable handout with extra information including benefits, research and more information.
If you choose the limited access option, then you retain access for four weeks plus one (the program plus a grace week).
If you choose lifetime access, then you retain access for the four weeks and ongoing.
In brief, what are the benefits of meditation for chronic pain and fatigue?

Complete rest
Calming the central nervous system
A break from stimulus
Focus on the body, accepting it as it is (mindfulness).
Not trying to nap, which can be frustrating for those who can't.
For those who have trouble with orthostatic intolerance, just lying down can make you feel better.
A boost in energy (however temporary).
Improve the immune system (University Health News Daily, 2018)
Treat depression
Reduced anxiety
Reduce pain
From the blog post
The Ultimate Guide to Meditation for Fibromyalgia
.
What people say about practicing with me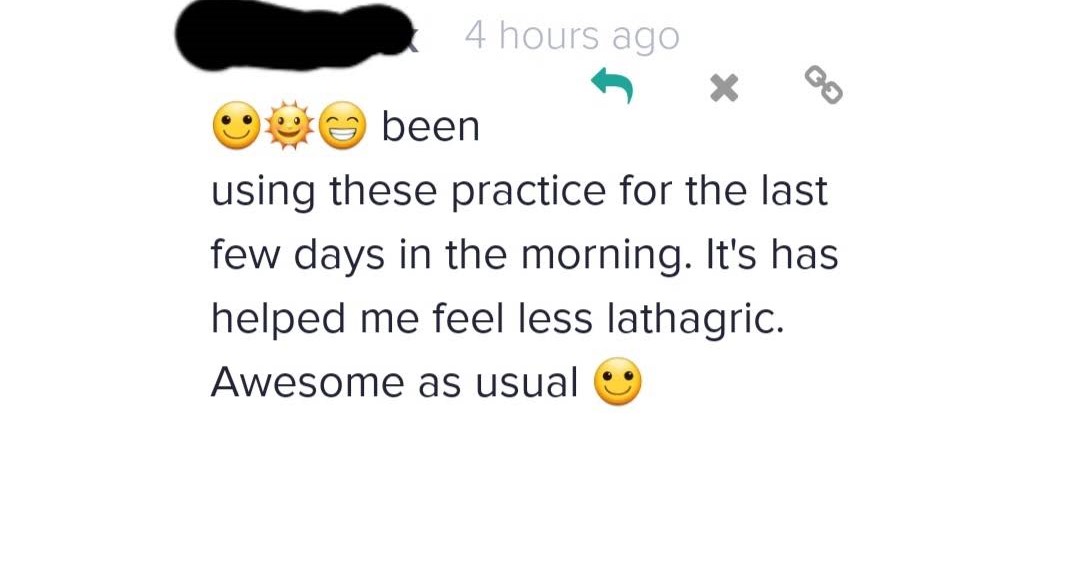 "I think it was exceptional. I am dealing with the idea that this will never go away. I think that is my biggest struggle. Other ailments or conditions I have had in the past there has been an operation or cure. It's a bit overwhelming on my flare days." - Fibro Fighter
"You have made it possible for people with multiple issues to be able to get benefits of yoga without the stress and pain." - Mimi Diz

"I love yoga with Melissa Reynolds it has helped me feel more relaxed, less cramping, less pain." - Danny from Health-Hats.com

"I like being able to go at my own pace. Each video is very well explained so I am able to follow easily. I especially like that you included bedtime yoga." – Shelly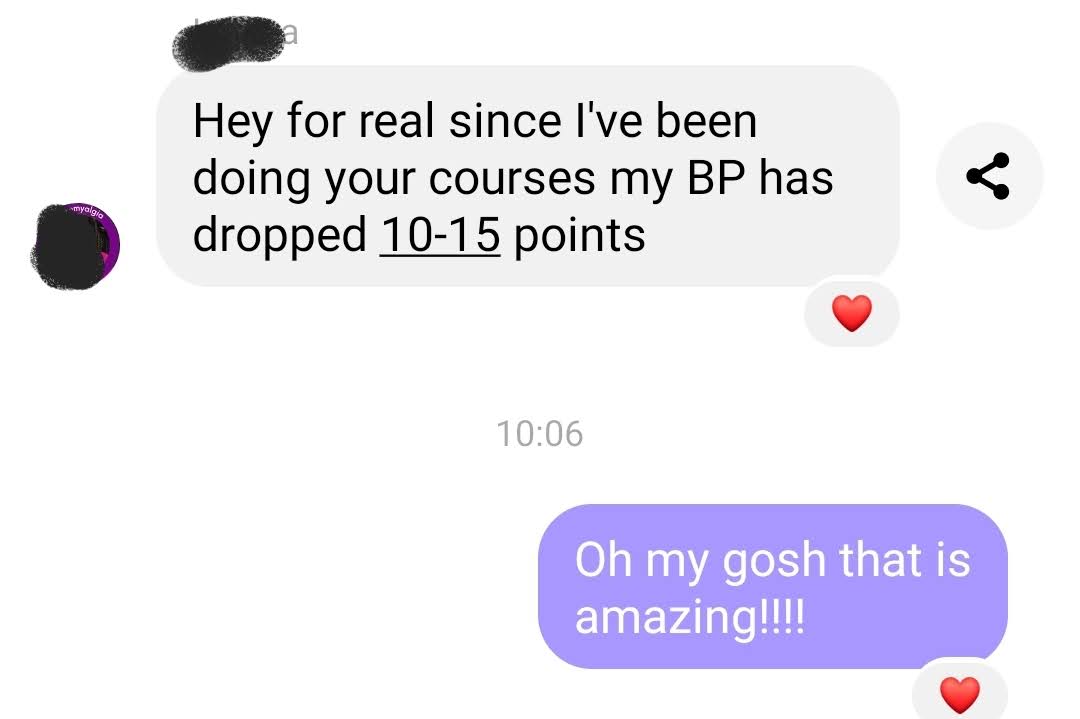 Your Instructor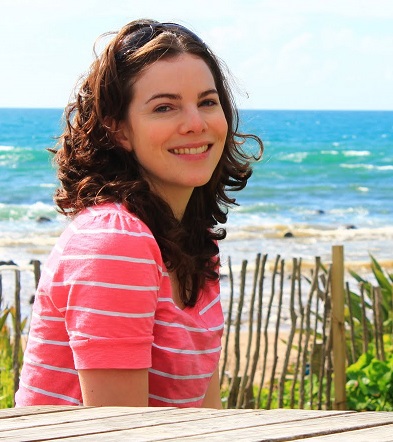 Melissa Reynolds is a busy, health-focused, yogi, blogging, mama of four young boys. For nearly a decade she has shared her journey to better wellness despite chronic pain, fatigue and insomnia on the blog www.melissavsfibromyalgia.com. In addition to over 300 blog posts and 100 YouTube videos, she has written two books, a workbook and several courses.
It is her mission to share yoga, pain and fatigue management tools for those who are busy, overwhelmed, living with chronic pain and fatigue and more.
Course Curriculum
Welcome!
Available in days
days after you enroll
Frequently Asked Questions
When does the course start and finish?
It starts when you do! You will retain access for as long as the course exists.
What if I am unhappy with the course?
We would never want you to be unhappy! If you are unsatisfied with your purchase, contact us in the first 30 days and we will give you a full refund.
Will meditation cure me?
Nope! We talk about improving our quality of life and improving symptoms, but we do not talk about cure. There is currently no cure for chronic pain, fibromyalgia, chronic fatigue etc. Meditation is a valuable tool that can help improve our symptoms and make us feel nice.