Get in NOW to get in on the Simple, Sustainable Changes Challenge in July 2020!
We are making Fibromyalgia practical. 
You feel overwhelmed by your symptoms and how on earth you manage those within your life- parenthood, work, caregiving- whatever you have to do. 
Fibromyalgia can feel like a game of whack a mole - you hit one symptom down for a moment, turn to whack another and the first one is back up! 
You want some control and choice back. 
You need self-care to be easy.
Yoga is one set of tools that can help us tackle many symptoms and our self-care in as little as 15 minutes a day. 
I will give you:
Support
Yoga tools that fit into your life
Information and education 
Practical tools to help you enact what you learn 
Have you ever wondered what it would feel like to receive true support?
To gain access to practical tools to help you manage your symptoms?
To be able to do yoga designed especially for you?
Stop waiting for others to help and start creating your personal toolkit of things you can do anytime, anywhere to help yourself.
Take my short-cut with information, practical tools and resources created over several years.
With my signature blend of research, anecdotal evidence and personal experience.
Gain support from an experienced fibromyalgia fighter, coach, yoga teacher and the team.

Everything I've learnt, created and done for myself as I have halved my pain and fatigue levels, in nearly 10 years vs fibromyalgia.
Take these tools and improve your quality of life.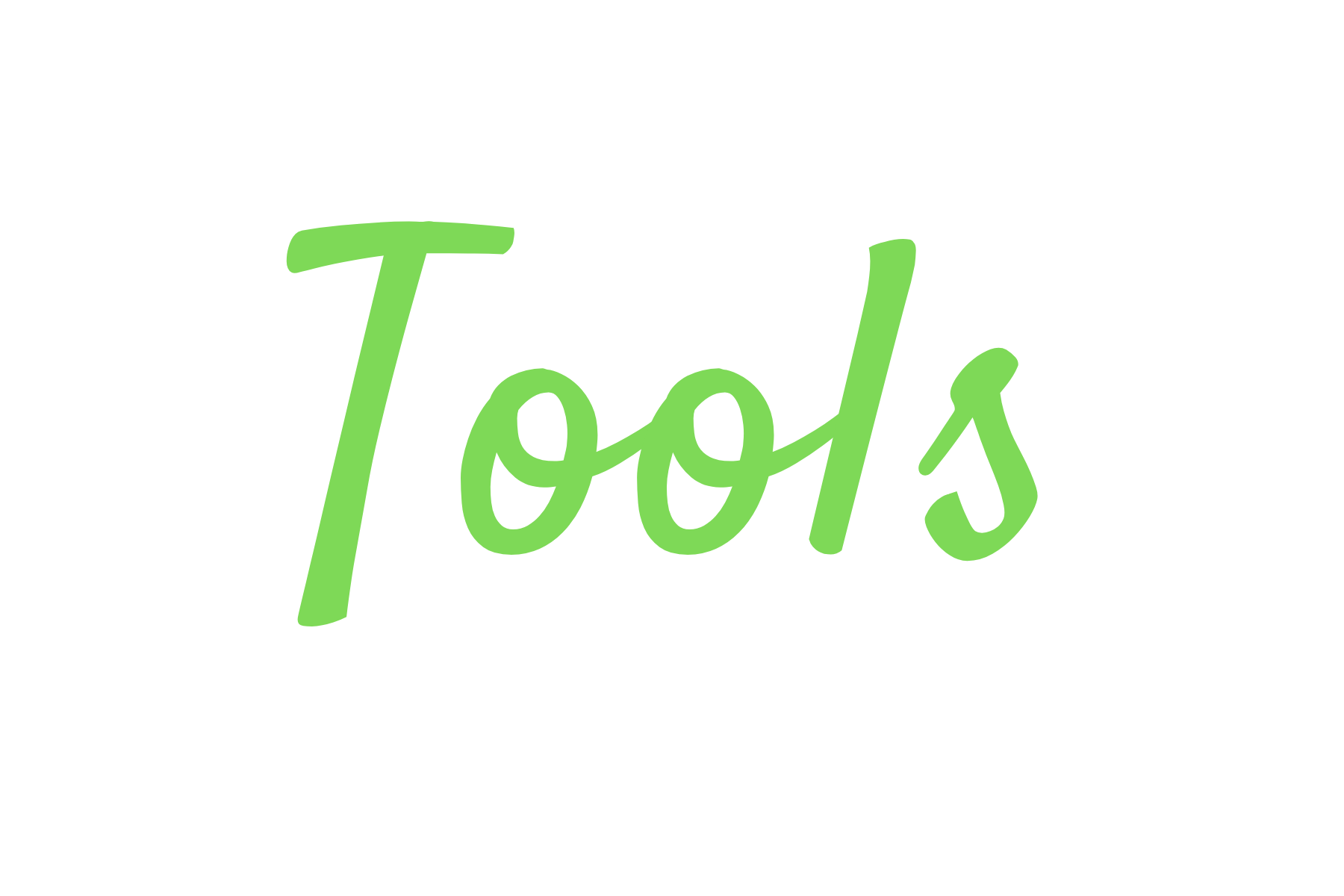 Toolkits with research, anecdotal evidence and personal experience to give you the shortcut I wish I had in my journey.
Templates to help you track patterns and progress.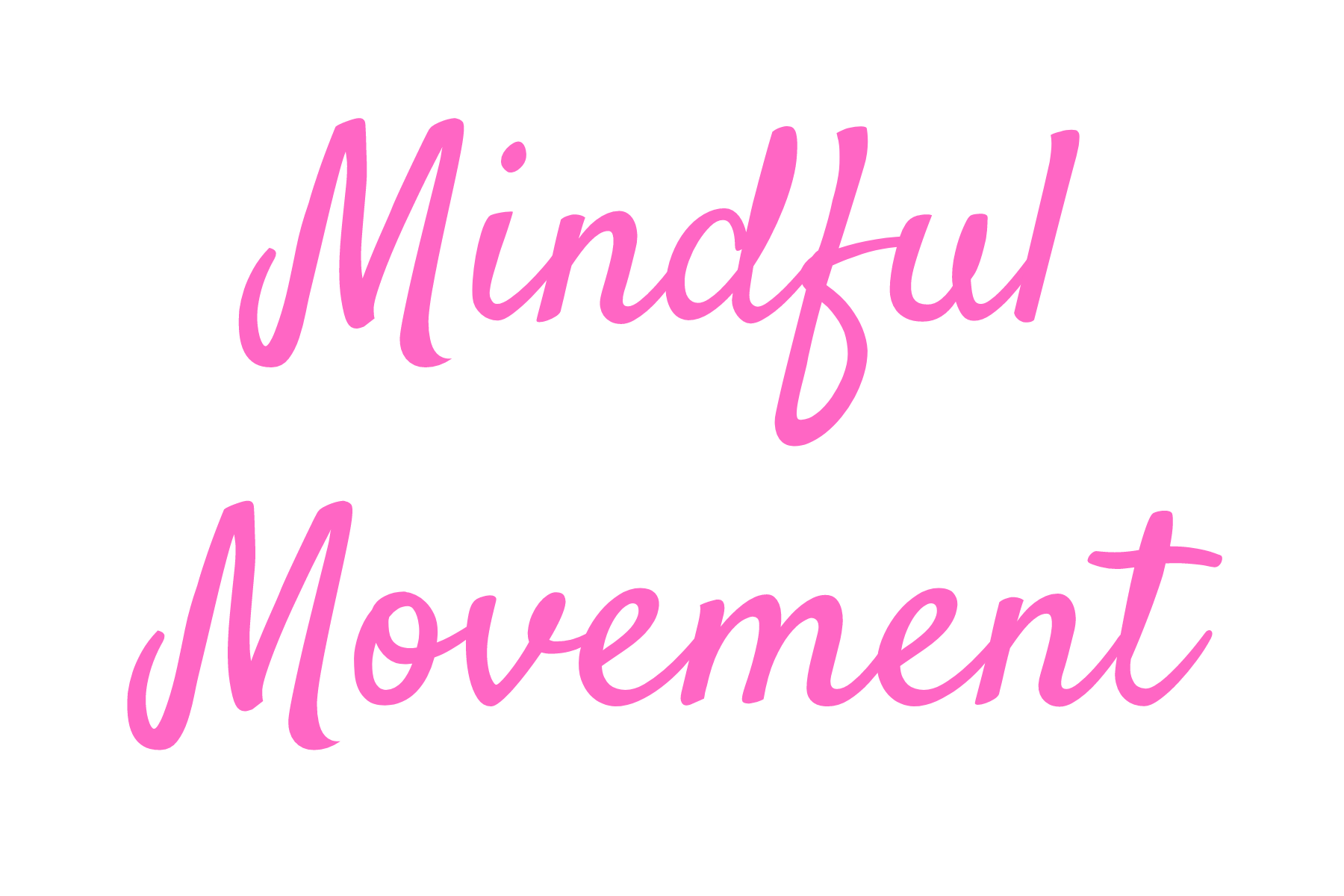 Yoga Specifically for Fibromyalgia
Mindful movement

Breathing

Meditation
I help you to turn these into practical tools for daily use.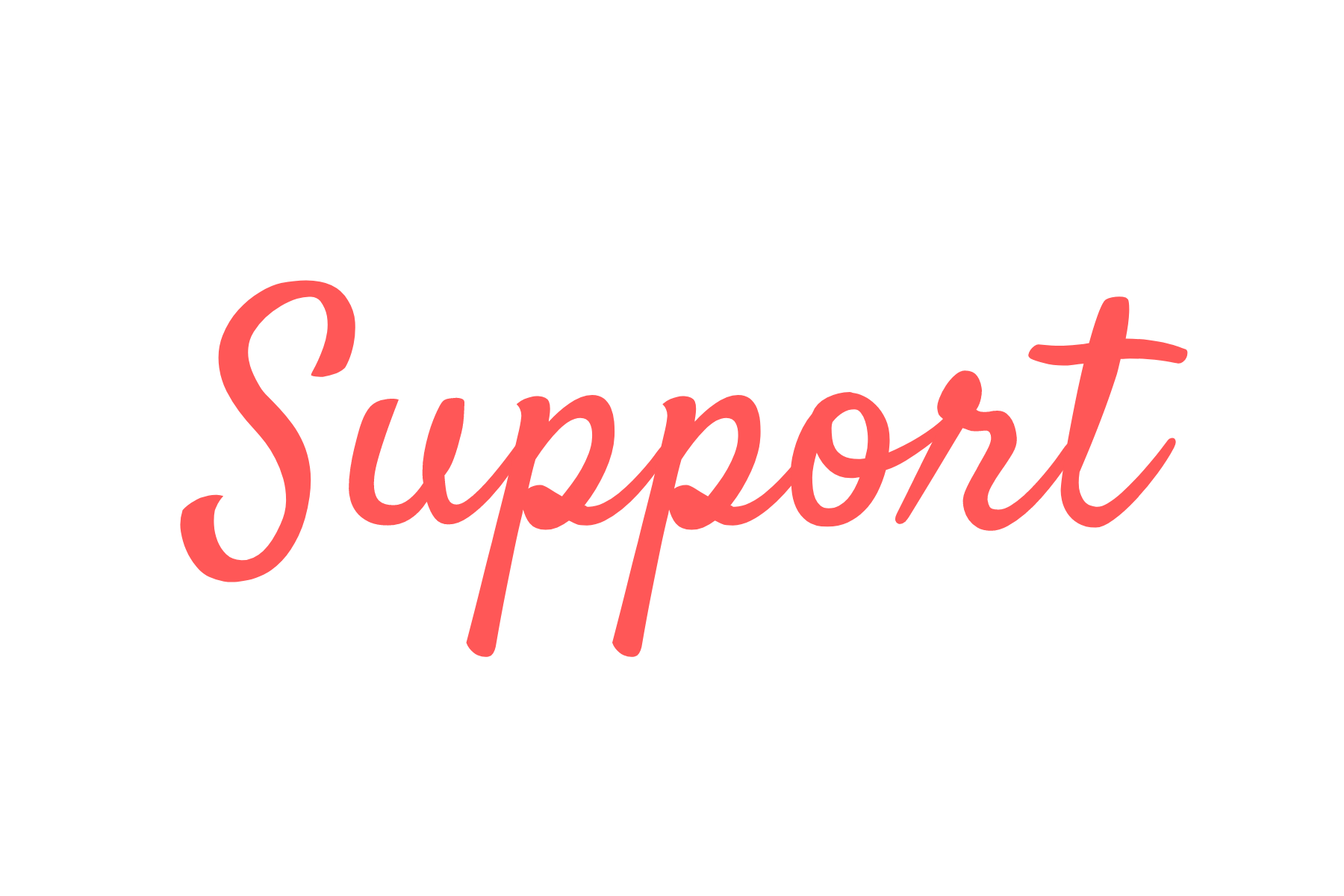 Genuine Support (we all get it)
We are practical, encouraging and supportive.
I wish there was even one person who "got" it in my journey - but I had to create the groups to find any.
This is the best group of people to do this journey with - I love having every single member of this team.
What people are saying...
"In this journey through fibromyalgia you're really the only person I follow. There are a lot of other fibro groups out there, but they lack research focus. As far as interaction or content or just a presence you're the only one I found.
You are so intelligent and clear and down to earth and informative and confident! You, more than anyone, have made me feel less ashamed about what I can't do. Anyway I just wanted you to know that I really admire what you've done." - Lori Baker-Sperry PhD Western Illinois University
_________
"I think it was exceptional. I am dealing with the idea that this will never go away. I think that is my biggest struggle. Other ailments or conditions I have had in the past there has been an operation or cure. It's a bit overwhelming on my flare days." - A fibro fighter
_________
"For the first time I'm in a yoga class that I feel like I'm actually going to get it...I really can do this and I love how it feels." - Meshea
_________
"Thanks for your generosity in sharing all this info which can't be found anywhere else." - A fibro fighter
_________
"I like being able to go at my own pace. Each video is very well explained so I am able to follow easily. I especially like that you included bedtime yoga." – Shelly
_________
"I really love everything that you have for all of us suffering from this painful life we live." - A fibro fighter
_________
"Love how practical these tips are and how they take into account how "life" comes into play with pacing." Lisa
_________
"I'm enjoying the idea that I can learn how to adapt yoga to fit in with my life of pain and fatigue. This is definitely gonna be a permanent part of my tool kit." - Toya
_________
"I am deeply thankful for all of your information and resources...I also appreciate your focus on being holistic and trying to treat the underlying cause of the condition, rather than solely the symptoms. You are an inspiration and I am so thankful to have found all of your resources." Maya
_________
"I used the chair yoga on a day where my pain was extremely high. I had already decided that my day was canceled. Going out was not gonna be possible but I did the series and about 10 mins after I noticed I felt more alert and less pain. Before I knew it I was dressed in the car and driving to my sister's house. I ended up spending the evening there and then going to the grocery store after that. I would have never imagined being able to do a program and have such immediate results." #fibroflash @fibroflash
_________
"I love yoga with Melissa Reynolds it has helped me feel more relaxed, less cramping, less pain." - Danny from Health-Hats.com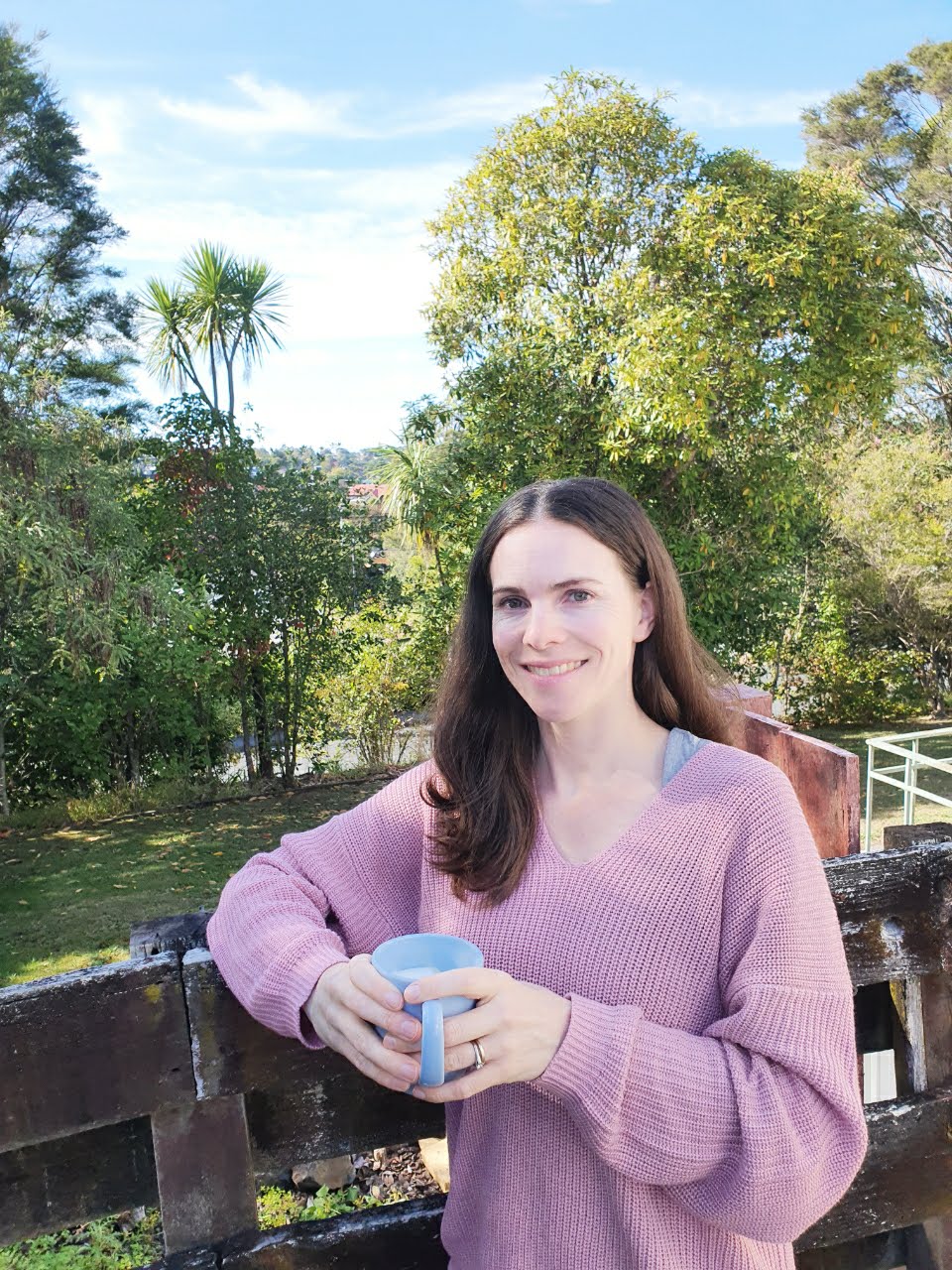 Hi, I'm Melissa!
I'm a Fibromyalgia, Meditation and Yoga Coach, mama, author, business owner and fibro fighter. It is my mission to help you thrive with chronic pain and fatigue, that you receive the tools, encouragement and hope you need in your journey. I don't want you to have to spend as long as I did alone, in high levels of pain and fatigue with no-one to help.
Some of the resources you get
A value of hundreds of dollars immediately and over $90 a month going forward
For just $39 a month you get all of my best training and resources PLUS access to the exclusive, supportive group where I share everything I'm learning and working on.
"In this journey through fibromyalgia you're really the only person I follow. There are a lot of other fibro groups out there, but they lack research focus. As far as interaction or content or just a presence you're the only one I found.- Lori Baker-Sperry PhD Western Illinois University
How much have you spent, this year alone, on physical treatments? Waiting for someone else to do something to you.
Personal coaching might seem like a great idea but you just don't have the time, energy or money right now to commit to that. Maybe you are just unsure if anything will help you at this point. You have been carrying this burden for so long, you're unsure if you can get help with it. I hear you.
Dream for a moment- what if you managed to reduce your pain and fatigue levels, even by a small amount? Or if you could feel supported by a team who get it? What would it feel like to have tools in your back pocket you are free to enact anywhere, anytime you need?
How many hours and thousands of dollars have you wasted trying treatments that either don't work or the side effects are worse than the fibromyalgia - or you just end up being downright dismissed?
What would it be worth to you if you could rest a little better?
Reduce your pain, even a small amount?
For someone else to do the information gathering for you?
Get to relax?
Gain access to people who actually get it?
Enjoy movement again?
Cultivate tools you can use for yourself, whenever and wherever you need?
I want this for you!
_________
Let's be clear here
I don't offer magical fixes. I offer support, tools and encouragement so that you don't lose as long as I did to suffering with no help. So do the work, always discuss your treatment ideas with your doctor, do your own research and become your own advocate.
What can you guarantee?
Let's be real: The level of benefit depends on the amount of effort you put in. I can give you the tools, the information and support, but I cannot do the work for you.
I am a coach and yoga teacher, not a medical professional and I can't guarantee more than that I will make the best resources I can, come alongside you and help you do the work – and I will do this! I have created the best content possible to equip you on your journey. Because that is the most anyone can do. Day to day, it's on you.
A note - this program is not meant to diagnose or treat you. That is between you and your medical team. My work is meant to equip you to take control of your journey so that you reach your definition of thriving as fast as possible.
If you just want the yoga - the mindful movement, breathing and meditation designed especially for you then you might like the Yoga for the Chronic Life Virtual Studio. For just $29 a month you gain access to a (growing) library of yoga designed for fibromyalgia and a growing number of special series (like the Bed Yoga series, The Chair Yoga Series and the 10 Day Meditation Toolkit). This is yoga especially for you, when and where you need.